"Because of HopeWay, I plan on going back to school, getting a job… Just living my life." Harrison

Making HOPE tangible by inspiring mental wellness for all.

Coming Soon Mental health treatment for adolescents and eating disorder treatment for adolescents and young adults.


"I came to HopeWay seeing life in black. HopeWay showed me the colors, and I left holding the paintbrush so I could paint life out beautifully, the way I dreamed for it." Ramsha
HopeWay is an accredited nonprofit mental health treatment facility in Charlotte, NC that provides best practice behavioral health care and education for adults and their families.
"We are passionate about not only aiding clients in their own treatment and recovery but also working with the families who share the struggles of those living with mental health and/or substance use disorders."
- Alyson R. Kuroski-Mazzei, DO, DFAPA, FASAM,
HopeWay CEO & Chief Medical Officer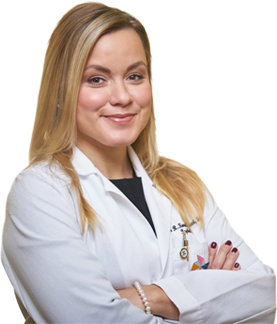 Research shows that 56% of American adults with a mental illness do not receive treatment due to lack of access to care. In addition, stigma prevents people from seeking the help they need.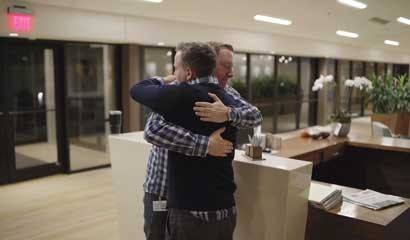 Real Mental Health Solutions
Mental illness is overwhelming and frustrating for individuals and their families whether you are experiencing it for the first time or have been coping with symptoms for years. HopeWay understands this and is committed to providing compassionate real solutions for behavioral health.
517
clients
517 clients served in 2021
4,000
lives changed
Studies show for every client treated, there are 8 other people who are deeply concerned about their loved one's health, which would result in over 4,000 lives meaningfully impacted in a given year
(Gallup)
90%
reduced symptoms
Studies show 90% of all people who receive best practice care demonstrate a reduction in symptoms and improved productivity
(Mental Health America)
Explore HopeWay
HopeWay is located at 1717 Sharon Road West in southwest Charlotte on a 20-acre wooded campus. The centerpiece is a 52,000 square foot building that was renovated and designed by Perkins + Will, an architecture firm specializing in behavioral health and designing therapeutic environments.
Campus