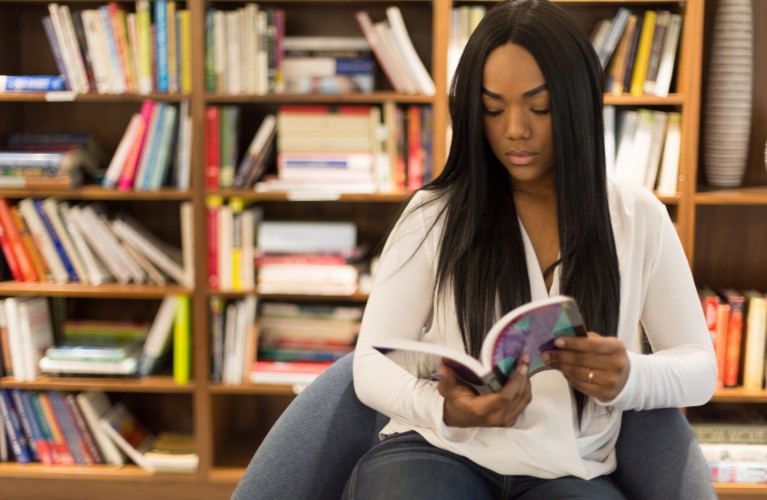 Partial Hospitalization
Program (PHP) in NC
We offer two day treatment programs at HopeWay, Partial Hospitalization (PHP) and Intensive Outpatient (IOP). These different levels of care offer treatment options for those not needing residential treatment, or for those who need a step-down after our Residential (RTC) program. During the admissions process, our clinical team will assess the appropriate level of care for every new client.
Partial Hospitalization Program in Charlotte, NC
Clients attend group sessions with peers and participate in classroom-style educational sessions to learn coping strategies and effective tools for continuing on the path to recovery. Clients also have weekly, individual sessions with their primary therapist and their attending psychiatrist. Group topics may include:
Healthy Relationships
Relapse Prevention
Self-Awareness
The treatment model includes many evidence-based psycho-educational skills and process groups using Cognitive Behavioral Therapy (CBT), Dialectical Behavioral Therapy (DBT), and a wide variety of integrative therapies including art, music, recreation, horticulture, health and wellness, and spiritual care.
Our Partial Hospitalization Program Schedule
6 hours/day Monday- Friday 9 am - 4 pm.
For a look at an example PHP schedule, click HERE.
PHP Therapy with Housing
(for those who don't live locally)
Homewood Suites by Hilton Charlotte/SouthPark
4808 Sharon Road, Charlotte, NC 28210
888-217-5507
$79/night (inquire during the Admissions process)
A best in class workout facility with Precor Fitness equipment, an on-site laundromat, and an outdoor pool and patio. It's only a 10 minute drive from HopeWay and there are numerous restaurants and shops within walking distance of Homewood Suites.
The above rate includes breakfast.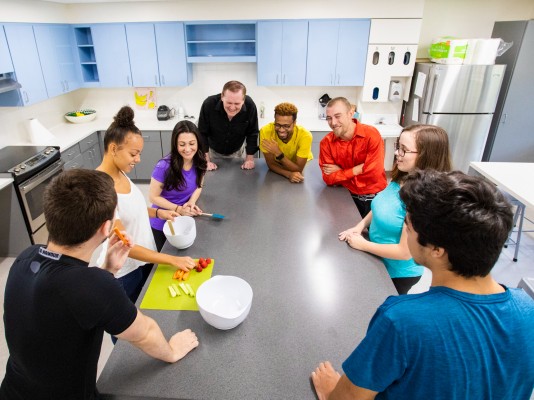 "I enjoyed the individual therapy, but also the group therapy and getting different viewpoints and feedback." - Robert

"I am very grateful to have been able to participate in this program; it's been a huge help and instrumental in my recovery."
- Mary
All clients are paired with an individual psychiatrist who follows them through treatment. PHP clients also have one-on-one sessions with a primary therapist each week. Our staff works with existing therapeutic relationships between clients and their established provider to better facilitate successful treatment while at HopeWay and after discharge.
What is Partial Hospitalization or PHP Therapy?
One of the major differences between PHP and residential treatment are the additional groups and support received during the evening and weekend hours. One of the major differences between PHP and IOP are the number of group sessions received during the day.
If you are in crisis, please call the Suicide Prevention Lifeline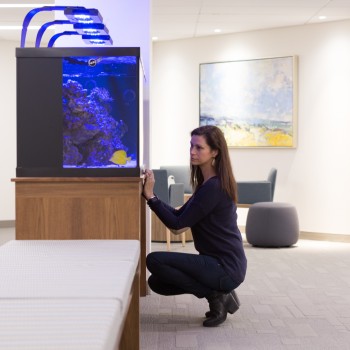 19%
of adults in North Carolina struggle with mental health problems annually
(Substance Abuse and Mental Health Services Administration)
I mainly came to HopeWay to work on my OCD and anxiety. While I was there, Art Therapy really allowed me an opportunity to open up about my identity. It helped me explore why I should be proud of who I am and where I am at as a trans person. Art Therapy was super impactful for me. After leaving HopeWay, I created an art website for LGBTQ and neurodiverse people.