Our Mental Health Programs
HopeWay serves its community and clients by offering three distinct treatment programs.
24 Hours a day
7 Days a week
Partial Hospitalization Program (PHP)
Intensive Outpatient Program (IOP)
9AM - 12PM
Monday, Wednesday & Friday
or
6PM - 9PM
Monday, Wednesday & Thursday
About Our Programs
HopeWay serves its community and clients by offering three distinct treatment programs.
The example schedule shows you what the daily schedule looks like at each level of treatment.
Approximately 40% of our clients progress through multiple levels of care. The length of stay within any program is tailored to each client's needs.
HopeWay is committed to providing an accurate diagnosis and suggesting appropriate program placement for all individuals seeking our help. If we determine that HopeWay cannot serve the assessed needs, we will refer clients to other treatment options.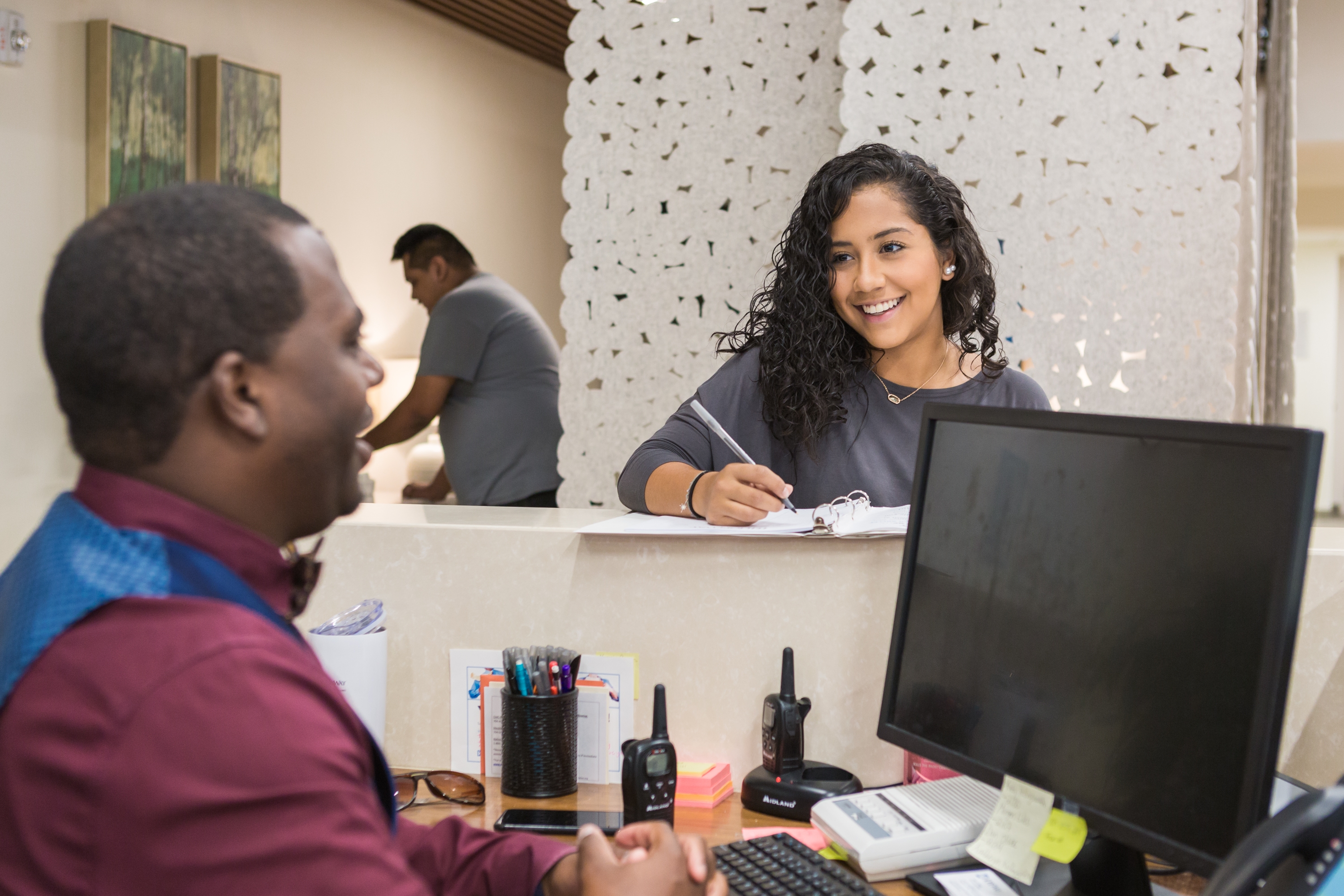 Our Diagnoses & Who We Serve
HopeWay is designed to treat adults 18 years of age or older, who are experiencing one or more of the following diagnoses:
Approximately 66% of our clients have two or more diagnoses. Our holistic approach to treatment includes a variety of group therapies, integrative therapies, individual therapy sessions with a board-certified psychiatrist and a licensed therapist, a wellness clinic, and the support of a treatment team.
1 in 5
adults live with a mental illness
(National Survey on Drug Use and Health)
59.8 M
visits to physician offices in which mental disorders is the primary diagnosis
(Centers for Disease Control and Prevention)
43%
of those with a mental illness received mental health treatment in the past year
(Substance Abuse and Mental Health Services Administration)
Integrative Therapies We Offer
Our clinicians assess the needs of each client and recommend the best solution necessary to heal. Our integrated services include:
If you are in crisis, please call the Suicide Prevention Lifeline
Our Mental Health Treatment Facility in Charlotte, NC
HopeWay is located at 1717 Sharon Road West in southwest Charlotte on a 12-acre wooded campus. The centerpiece is a 52,000 square foot building that is renovated and designed by Perkins + Will architecture firm specializing in behavioral health and designing therapeutic environments.
Campus
"HopeWay is a place that I can call my second home, and this place has so much potential to help an immeasurable number of people as times goes on. I am thankful that HopeWay has molded me into a new man, and I hope I can mold HopeWay and new patients in this same fashion in the future."