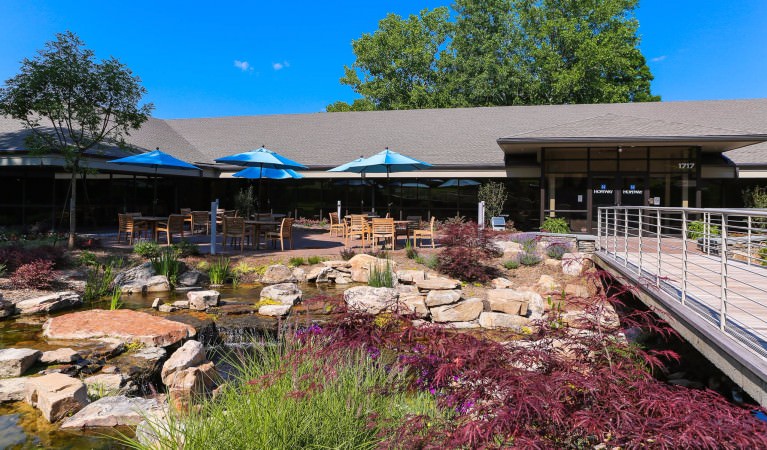 Entrance to HopeWay Campus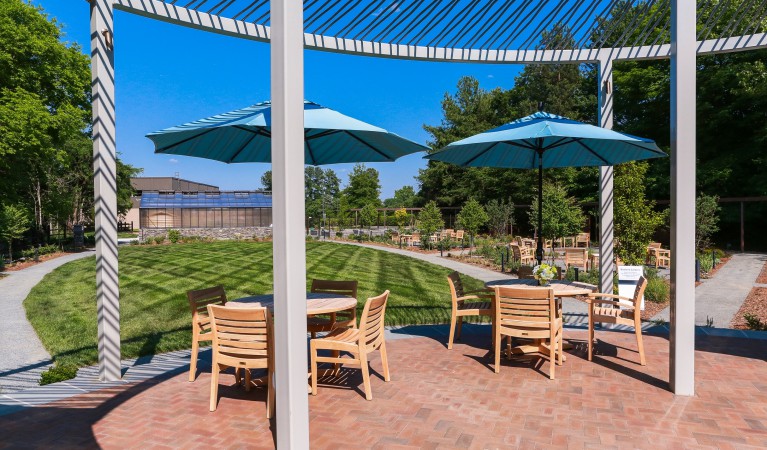 Back gardens with view of the greenhouse and gym.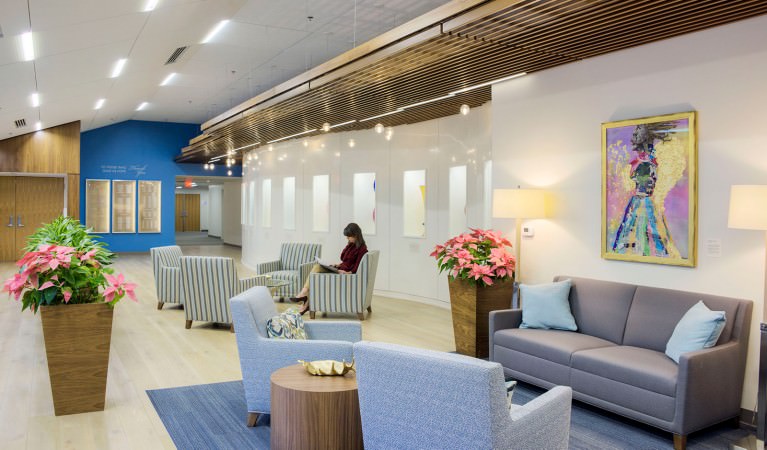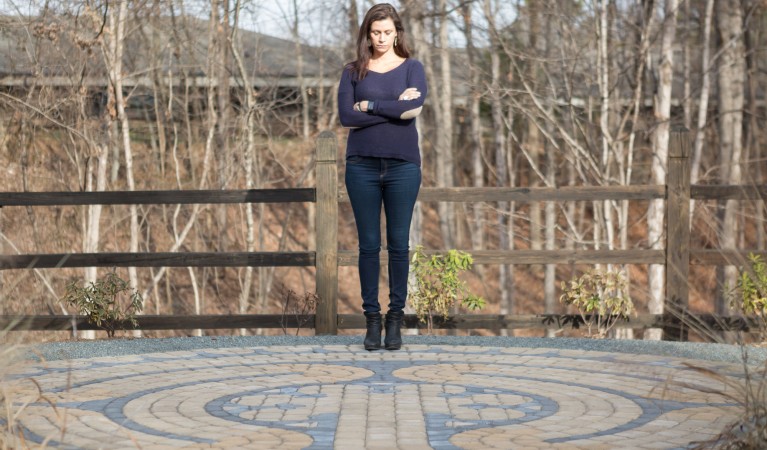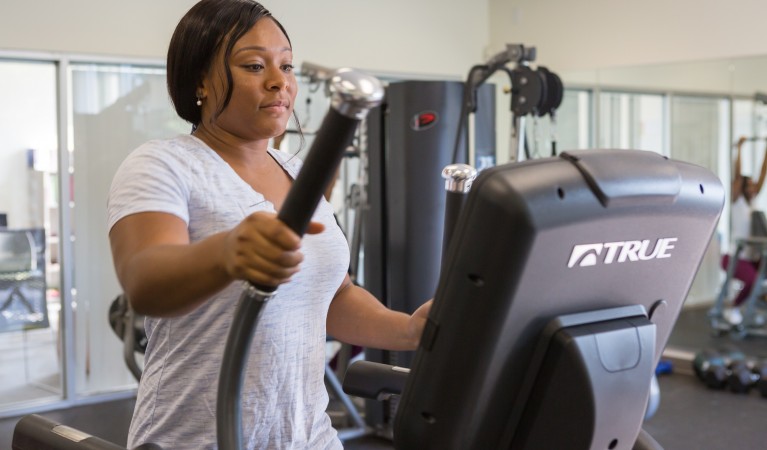 Fitness Center, located at the Gym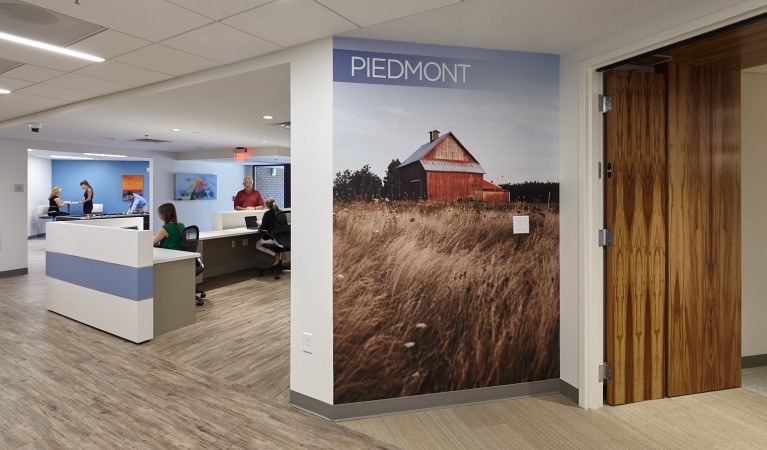 A View of HopeWay's Residential Wing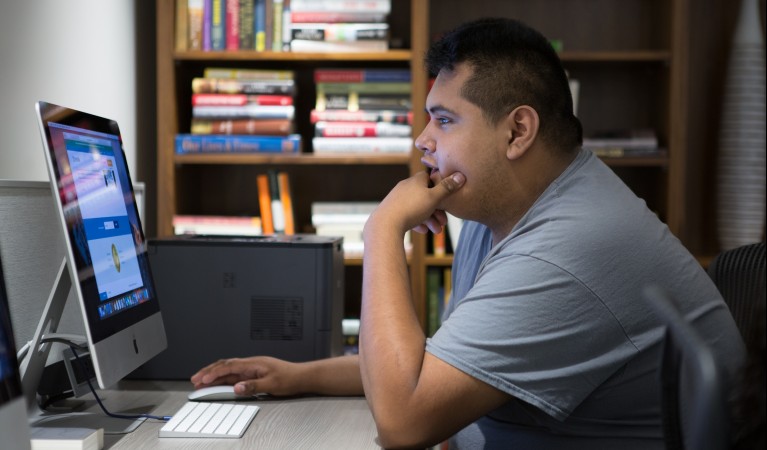 Computers in the Covington Library.
Campus
HopeWay is located at 1717 Sharon Road West in southwest Charlotte on a 20-acre wooded campus. The centerpiece is a 52,000 square foot building that was renovated and designed by Perkins + Will, an architecture firm specializing in design for behavioral health and therapeutic environments.
Included on the 20-acre campus:
13,800 square foot Gym
Fitness Room
Music Therapy Room
Walking Trails
Meditation Pavilion
36
bedrooms
Private bedrooms for Residential Treatment
52,675
square feet
Square foot Educational and Residential building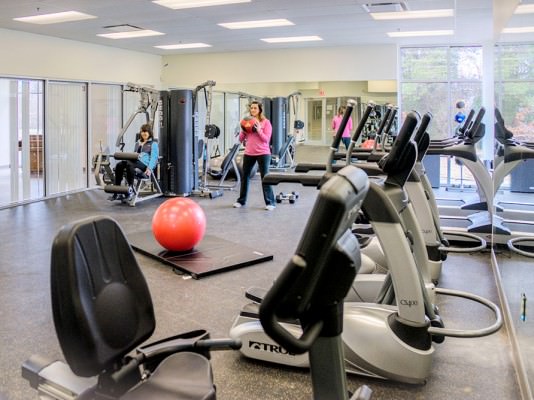 Our Mission
Making HOPE tangible by inspiring mental wellness for all.