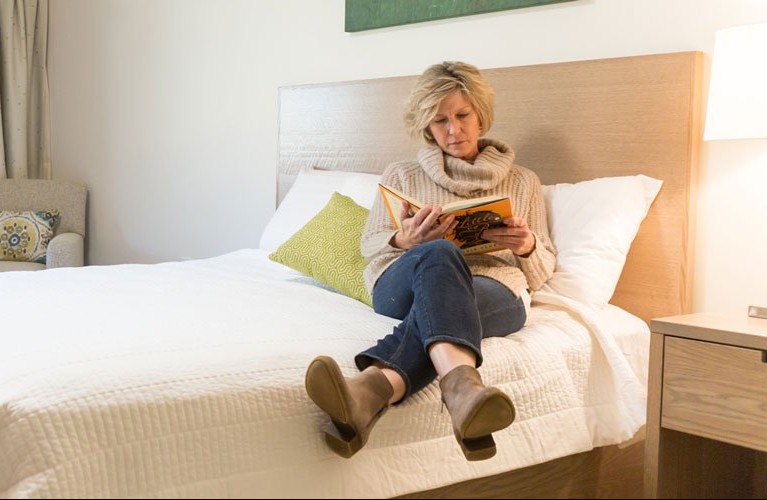 Residential Mental Health Program
Compassionate care is available 24/7. The Residential Program at HopeWay helps adults, 18 years and older, struggling with mental health issues that have affected their ability to be successful in school, work, and life.
Our Residential Mental Health Treatment Facility
A Letter from our Director of Medical Services:
Welcome! Our residential program offers a unique opportunity, in which individuals are provided a calming and supportive environment to enhance the development of mental health healing and wellness. The residential unit is designed to limit distractions and allow individuals to focus on self, explore skills to grow emotionally, and stay healthy.
Unlike a hospital, our residential community is a voluntary facility. Clients enjoy their own private bedroom and bathroom. On the unit, individuals have access to relaxation areas, game rooms, and group spaces. They can also enjoy the community atmosphere, utilizing the walking trails, gym, and library as they learn about balance and self-care.
The residential program encourages clients to address interpersonal conflicts and practice new skills within a safe community experience. Each individual has time during evening hours to practice relaxation and meditation skills, with direction as needed. On the weekends, treatment continues with expression through art, horticulture, yoga, and other recreational activities. Each weekend, individuals are provided a therapeutic outing to practice socialization and skills learned.
Clients who have resided on our unit describe an appreciation of a facility that is safe, with continued staff support and guidance. The program provides individuals time to interact with family and friends, and then explore those relationships after visitors have returned to their homes. Clients express that the residential unit provides a community based experience in which they are able to learn and practice healthy living skills, while feeling safe and supported.
Our goal is to address core issues, using evidence-based best practices to help our clients set a course toward a future filled with hope. If you have any questions about our residential program, please don't hesitate to contact us.
For an example schedule, click HERE.
If you are in crisis, please call the Suicide Prevention Lifeline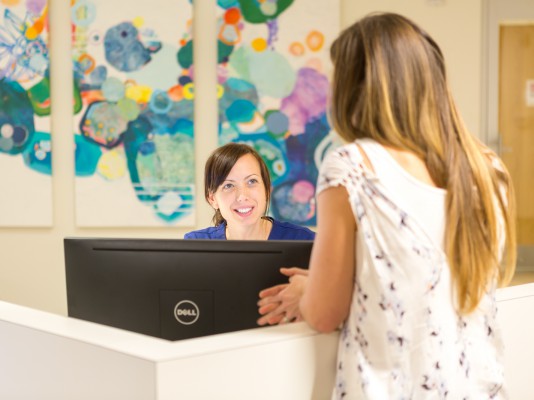 "Being a residential client at HopeWay was one of the best investments I've ever made. From day one you are treated as an individual, on a holistic and therapeutic level that is unmatched. Amenities like private rooms, bathrooms, nicely furnished common areas and an excellent cafeteria made my HopeWay stay more than comfortable. HopeWay was, in the end, an investment in myself." - Matt
About Our Behavioral Health Residential Facility
Here at HopeWay, our team includes well-established nurses and behavioral health professionals with experience in the mental health field. All of our staff update and enhance their mental health skills by participating in trainings and in-services. We strive to provide comprehensive care with kindness, respect, and lack of judgment for each individual that resides on our residential unit.
Our experienced team uses a holistic, personalized approach to create a recovery plan for each client. The treatment plan will provide the tools needed to help clients make a successful transition to the next stage of their recovery. HopeWay supports our clients with the right length of treatment and services to ensure success as they gradually return to independent living.
Our live-in community provides 36 private bedrooms, designed with safety as the highest priority. Our campus, although centrally located, is quiet throughout our grounds.
If you are in crisis, please call the Suicide Prevention Lifeline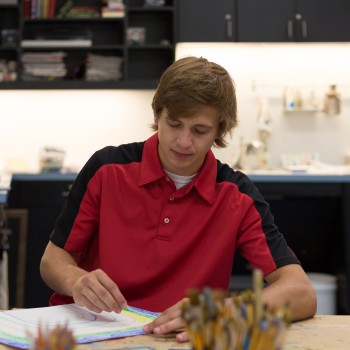 18-25
years old
Young adults have the highest prevalence of serious mental illness
(Substance Abuse and Mental Health Services Administration)
"It's very gratifying and reinforces my wellness to be able to talk to people who are going through something similar. The entire place is really welcoming and calming, I remember coming to visit before opening day and thinking 'wow, this feels like I actually want to spend time here.'"