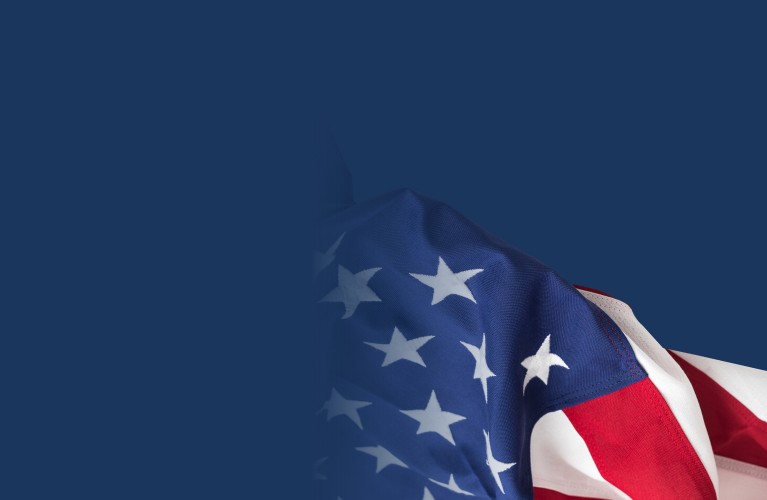 Serving those who served
HopeWay is honored to announce our newest service line which provides specialized treatment for Veterans living with PTSD and related mental health issues. Our goal is to reduce the rate of suicide for our nation's heroes and provide them with the support and treatment they need to live healthy and fulfilling lives.
Program Overview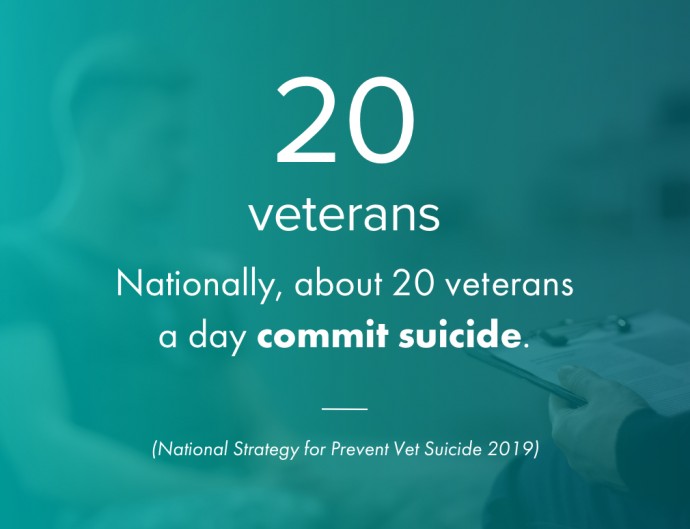 About Our Veterans Mental Health Services
HopeWay offers evidence-based treatment for Veterans struggling with
PTSD
and other mental health challenges through individual psychiatric and therapeutic care, group therapy and a variety of
integrative therapies
.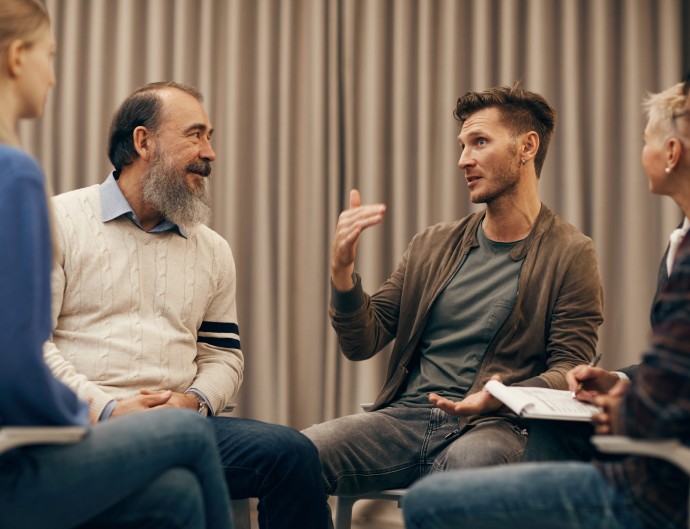 Evidence-Based Treatment will Include:
Intensive Treatment Services
Flexible Time Commitment (2 to 6 week program)
Individual & Group Therapy (multiple times per week)
Medication Management
Outdoor & Recreation Activities
Therapeutic Weekend Outings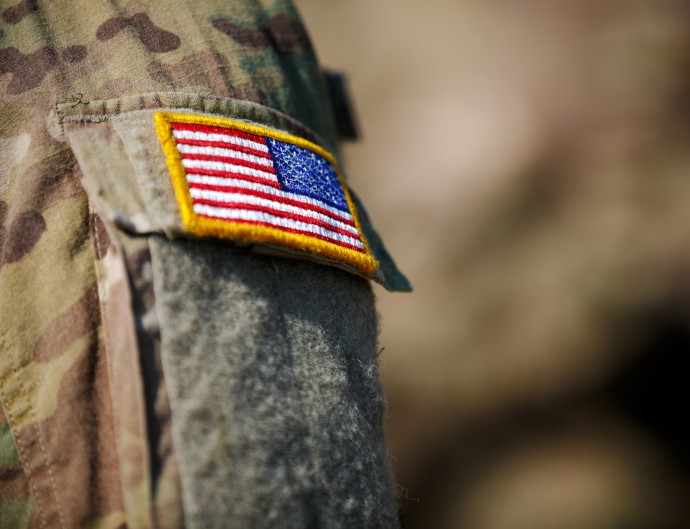 Insurance Information:
VA Community Care Provider and currently in-network with:
Aetna
Blue Cross and Blue Shield of North Carolina (and its affiliates)
Carolina Behavioral Health Alliance
Cigna Behavioral Health
Magellan
MedCost
United Behavioral Health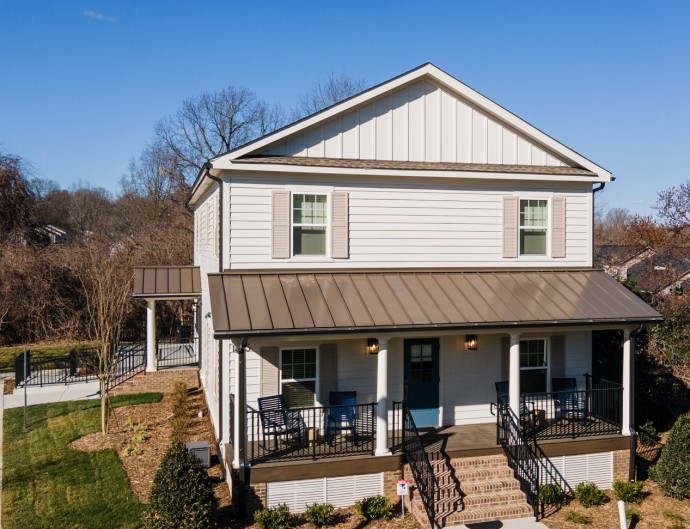 Housing Available, if needed
6 bedroom / 6 bath veterans house on campus
Partnership with a local hotel
Local veterans can sleep at home
Too many veterans still battle untreated mental illness. Even with robust VA services, around 40% of Veterans never go to a VA at all, and most non-VA civilian psychiatrists and therapists do not specialize in Veteran's mental health. This is where HopeWay can help. As U.S. citizens, we owe it to our brave Veterans to get them the care they need.
(Buyck, 2019)
Learn more about our mission and the experienced and dedicated professionals.
HopeWay stands as one of the more robust residential psychiatric programs I have seen, and the Veteran population in North Carolina is growing. As someone whose professional career is focused on military and Veterans mental health, the expansion of HopeWay's program to help this population is exciting. I am extremely humbled and grateful HopeWay chose me to lead this initiative.