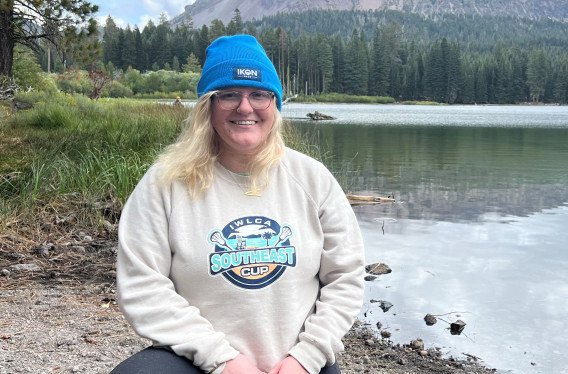 Victoria's Story
A community, not just a treatment center
I came to HopeWay so deep into my symptoms I couldn't function. I was fearful that I wouldn't get better…About a month into treatment, I told my therapist that I was thinking about going back to school after leaving HopeWay. She just sat back and smiled. In response to my look of confusion, she said, "That's the first time I've ever heard you talk about anything future-oriented." She was right. I was considering a future for the first time in a very long time.
Headway occurs across HopeWay's campus every day.
844
clients served across all service lines in 2022
96%
of clients with severe & very severe symptoms of depression experienced clinically-significant improvement
94%
of clients surveyed in 2022 would recommend HopeWay to someone they care about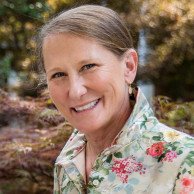 People say a smile can change the course of someone's day. A gift to HopeWay can change the course of someone's life. The abundant hope here is palpable. The HopeWay community has created a momentum that brings so much change, growth and healing. I'm excited to be part of it.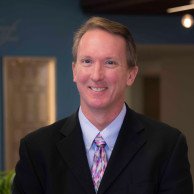 The talents of our clinical and medical teams, the warmth and compassion exuded by everyone on staff, and the dedication of this community has allowed HopeWay to become a truly premier behavioral health facility that has helped thousands of clients and families move towards healing and recovery.