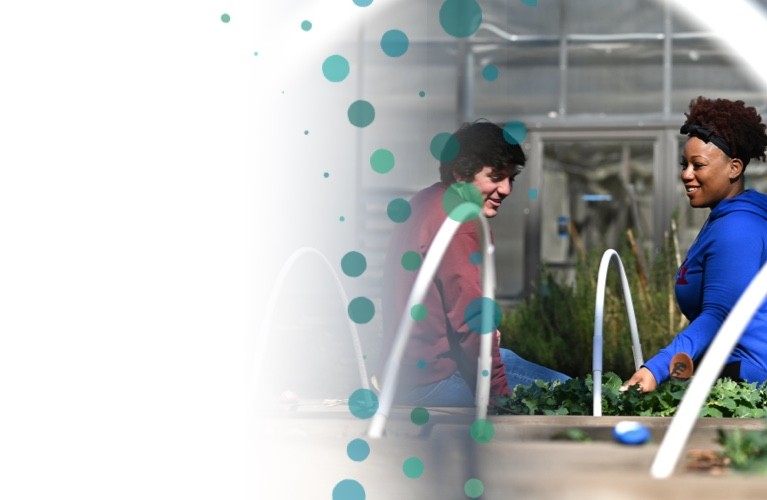 Giving is Healing
It's not merely a financial transaction when you give to HopeWay. You actually become part of the healing process, creating a ripple effect of wholeness that reverberates across families and communities.

It's as critical and wonderful as that.
Donate
Truth is, we could not do what we do without you.
Every person we touch is in some way impacted by your generosity, whether it's through a breakthrough treatment with an extraordinary clinician, an enlightening educational event or a gift of financial assistance that makes healing possible. Your support and our mission are intricately connected.
And together we're a healing force.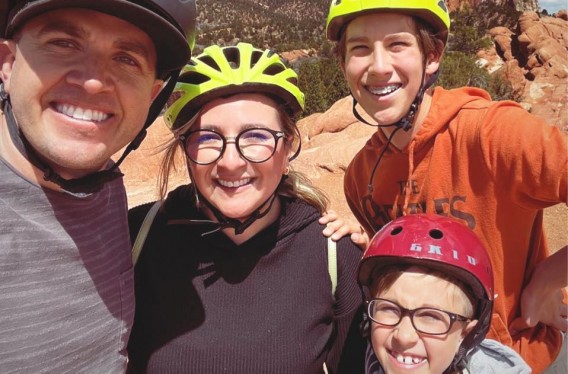 Ashley's Story
A Team Effort to Healing
One of the many things I learned at HopeWay is the importance of a support system. I saw firsthand how my support system rallied around me to get me the right treatment, but not everyone has that in friends and family. Now I lead a support group for women in my community and often share the tools I learned during my time at HopeWay. The act of giving back is just one step on my journey to healing.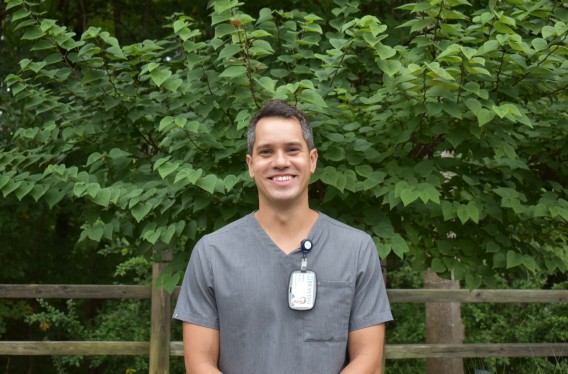 Daniel's Story
Our Stories Connect Us
Each client has a story. Those stories are a constant reminder that we all have our own anxieties and worries, but if we do not give ourselves an opportunity to push through, we will never know what we are capable of – and everyone has something to share with the world."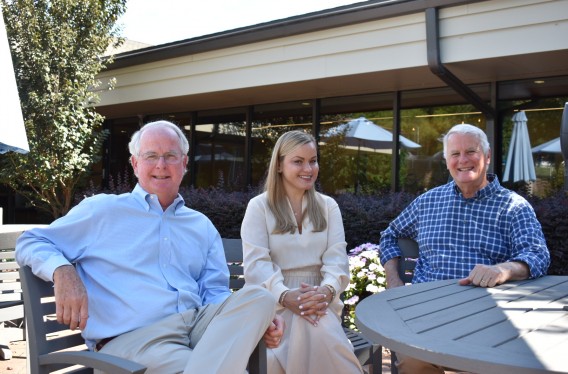 Jimbo & Fred Griffith
The Healing Impact of Family
It's exciting that HopeWay has room to grow and serve more people in the future. We're proud to be part of this special resource.
Healing Adds Up
$2.3 M
given in financial assistance since 2016.
87%
of clients with severe & very severe symptoms of depression experienced clinically-significant improvement.*
*2021 outcome data analyzed by UNC Chapel Hill
89%
of clients with anxiety experienced statistically-significant improvement.*
*2021 outcome data analyzed by UNC Chapel Hill
3,000+
Over 3,000 clients served since 2016.
Research shows that giving is actually good for your health. It can lead to lower blood pressure, increased self-esteem, less depression, lower stress levels, longer life, greater happiness and satisfaction. (source: Cleveland Clinic)