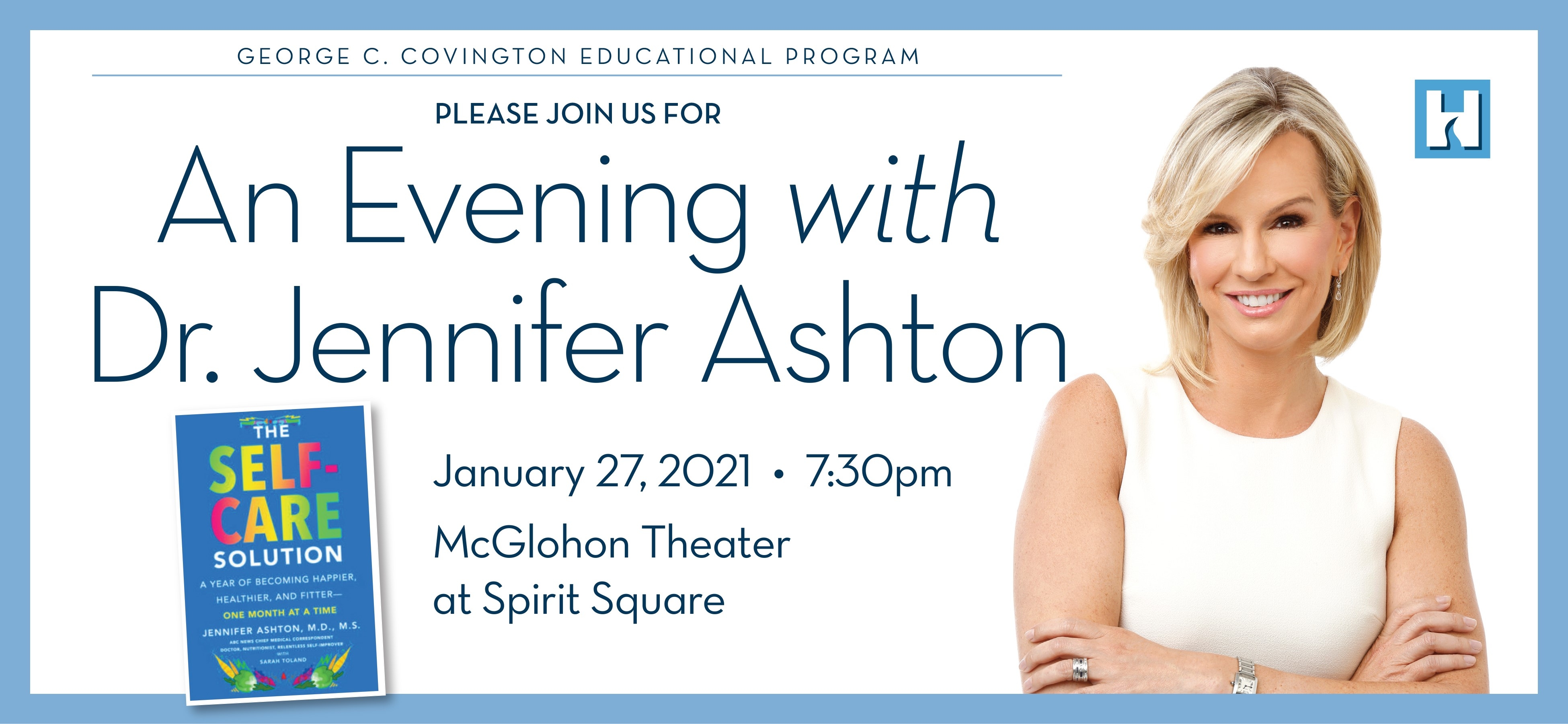 Back to All
An Evening with Dr. Jennifer Ashton
IMPORTANT UPDATE: After careful consideration, we have decided to reschedule the 4th annual George C. Covington Educational Program, An Evening with Dr. Jennifer Ashton, to Wednesday, January 27, 2021. We hope to see you there!
HopeWay is excited to present Dr. Jennifer Ashton, Chief Medical Correspondent for ABC News, to speak to our community about the importance of wellness and self-improvement. In Dr. Ashton's recently released, best-selling book, The Self-Care Solution, she offers a year-long plan to improve your emotional and physical health – from giving up alcohol to doing a digital detox, but each for only one month. Using her own experience & the science behind why, her research will guide us on how to lead a better, healthier and fuller life.
She is the author of five books and a 3-time Emmy award winner. Her best-selling book, "Life After Suicide: Finding Courage, Comfort and Community After Unthinkable Loss", offers support, advice, hope and what it takes to heal. Dr. Ashton is a graduate of Columbia University where she received her undergraduate, medical and Master's of Science degree. She is a board certified Ob-Gyn and one of the few physicians with media platforms who still sees patients. Through her medical training, professional work and personal experience, Dr. Ashton understands the importance of living physically and mentally well.
In today's world of "go go go", we invite you to take a minute to join this important conversation about self-care and personal growth.
We look forward to seeing you there!
VIP Ticket $125 (includes a signed copy of The Self-Care Solution, a pre-event reception with Dr. Ashton and special seating)
General Admission Ticket $30
Student Ticket $25
Presenting Sponsor

Silver Sponsor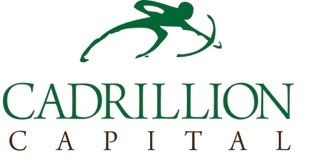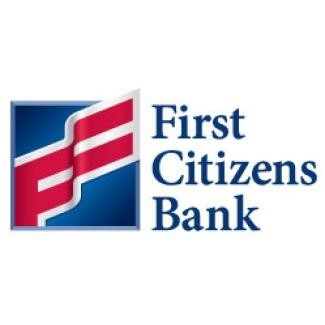 Bronze Sponsor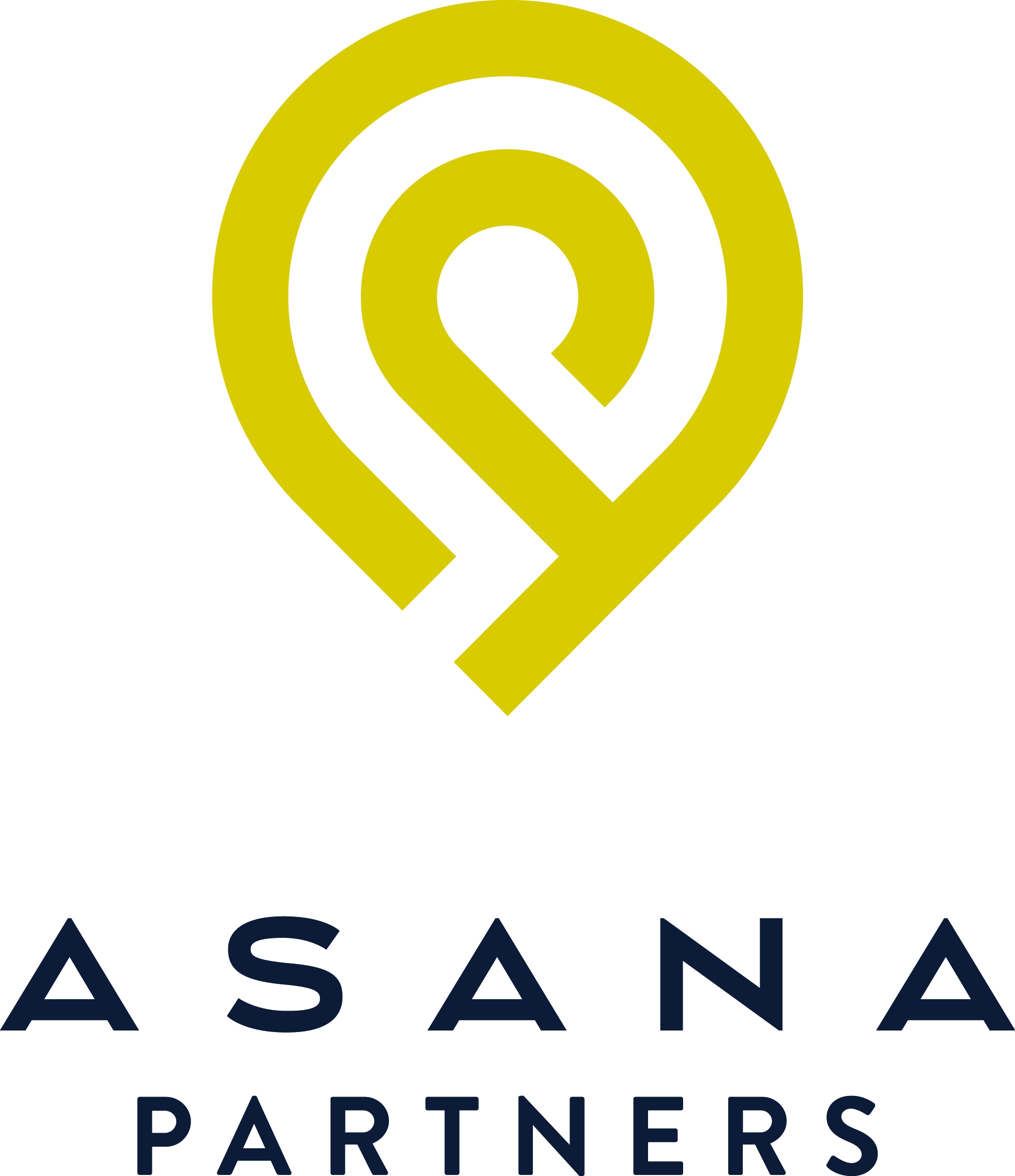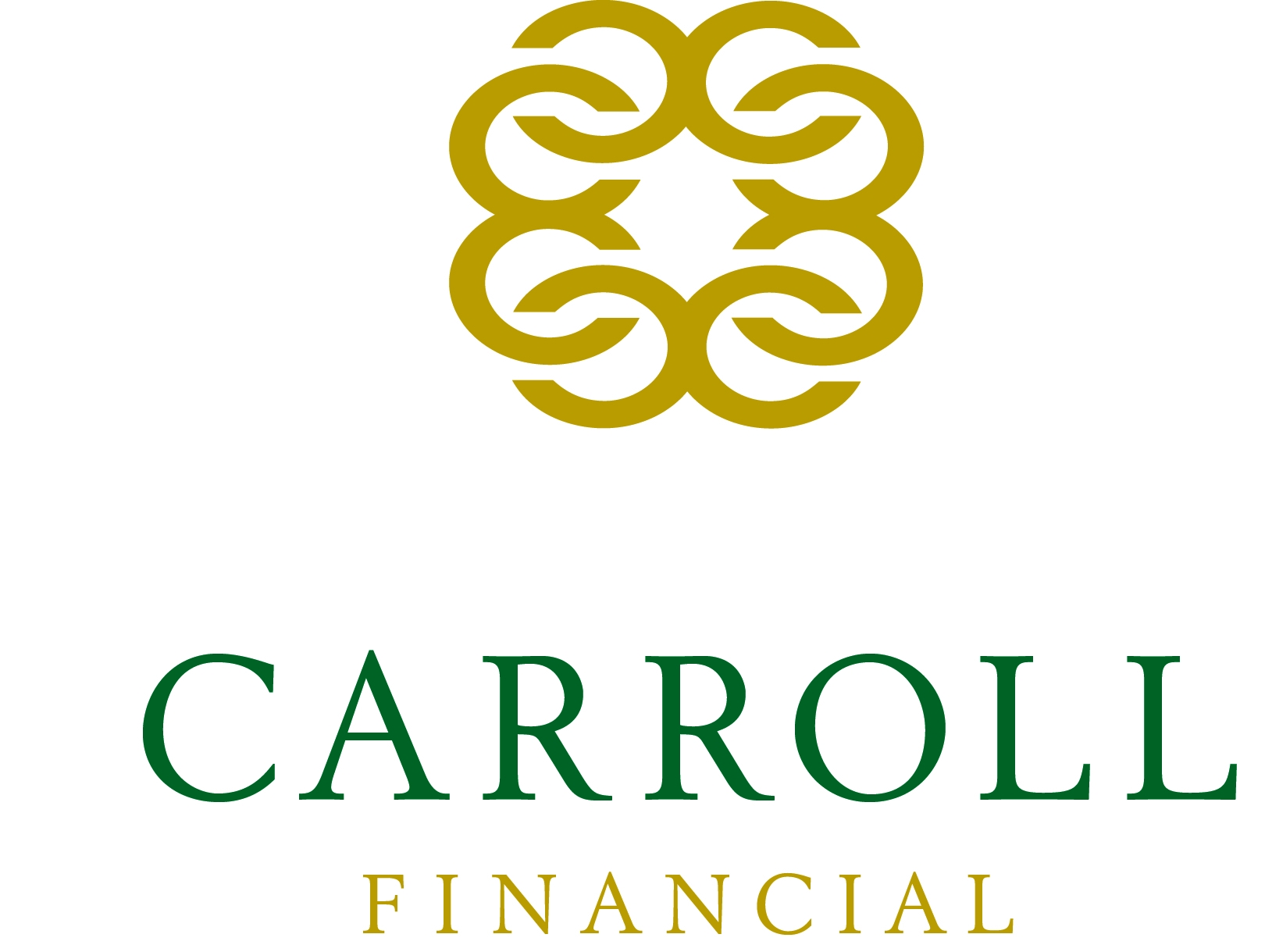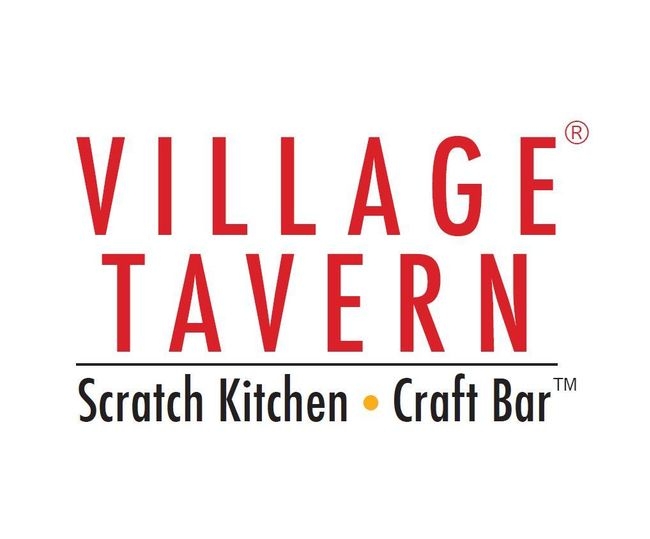 Sponsor