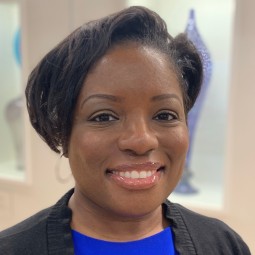 Tenisha Smith, RN
Director of Nursing
Credentials
Western Carolina University, Bachelors of Science in Nursing
As Director of Nursing at HopeWay, Tenisha oversees the nursing team and residential staff. She is an integral part of HopeWay's residential program ensuring that clients receive quality care throughout their treatment. She works with her team to ensure appropriate documentation, training and procedures in accordance with different regulatory and licensing boards.
Tenisha has over 12 years of nursing experience in various settings, including behavioral health, home health, extended stay nursing care and the public school system. Most recently, she worked at Rebound Behavioral Health as the Charge Nurse and was responsible for administering and managing medications, conducting group therapy sessions, monitoring detox symptoms and updating and initiating treatment plans.
In her free time, she loves spending time with her family, reading, relaxing and enjoying nature.
Back to All