Back to All
Why HopeWay?
September 24, 2018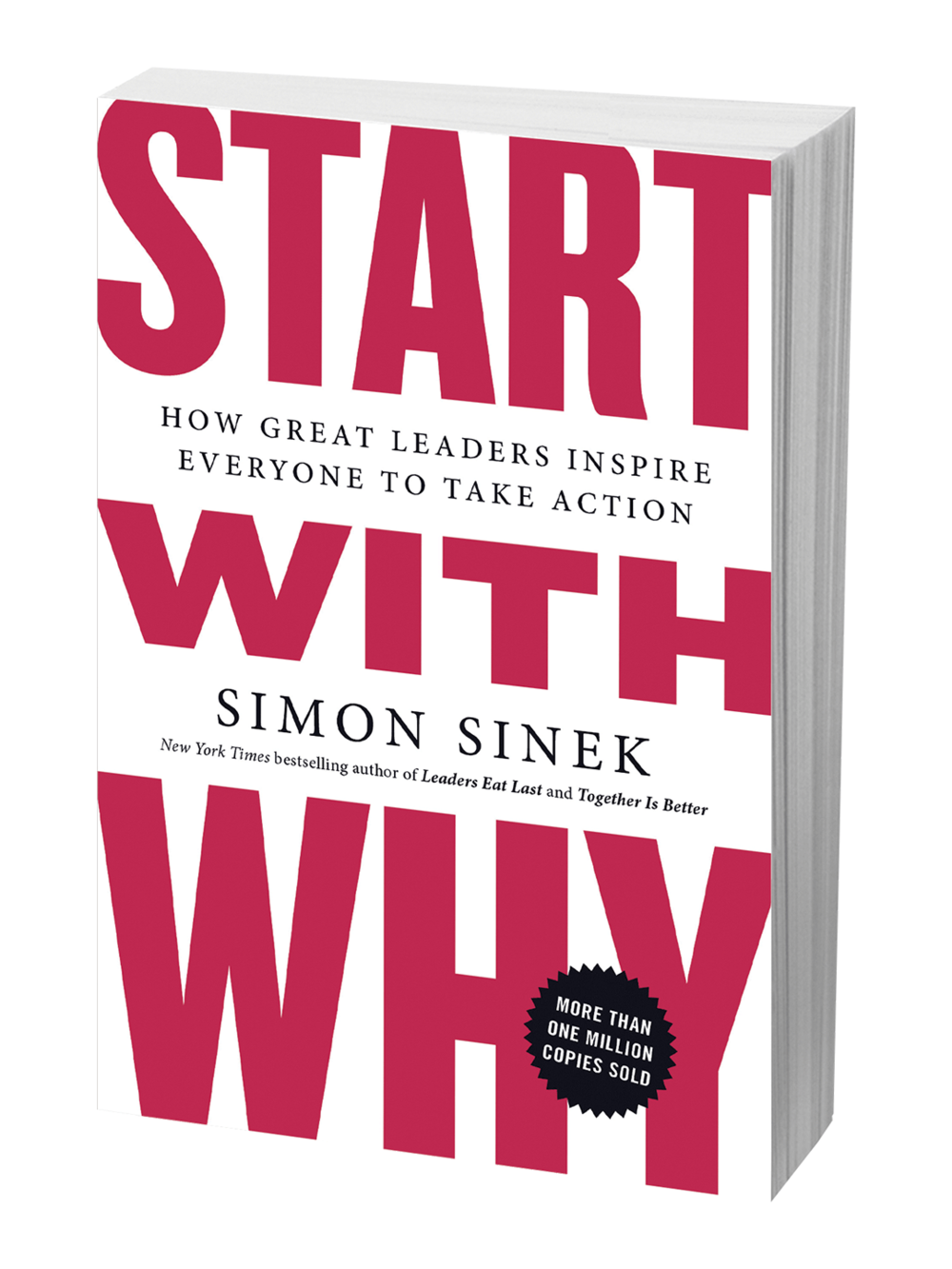 Thanks to Simon Sinek's enormously popular TED Talk, it has been increasingly common to ask people or organizations; "What's Your Why?" Having recently read Sinek's book, Start with Why, we started thinking about HopeWay's purpose, cause or belief. Put another way, why does HopeWay exist?
Having directly experienced the pain and frustration of seeking quality mental health care, it is hard to come away with any conclusion other than the system is broken. There are challenges in accessing care, paying for care, and seamlessly moving to the appropriate levels of care. We became determined to find the best way to get well and stay well regarding mental illness, so that other families would not have to experience the rocky road we encountered on our journey.
In our community, there was a gap in care between the hospital and the outpatient psychiatrist's office. So we began our quest to fill this gap by visiting the best residential and day treatment programs in the country. We quickly saw the benefit of holistic care grounded in science, which simply means taking care of mind, body and spirit, along with medication management from a top psychiatrist.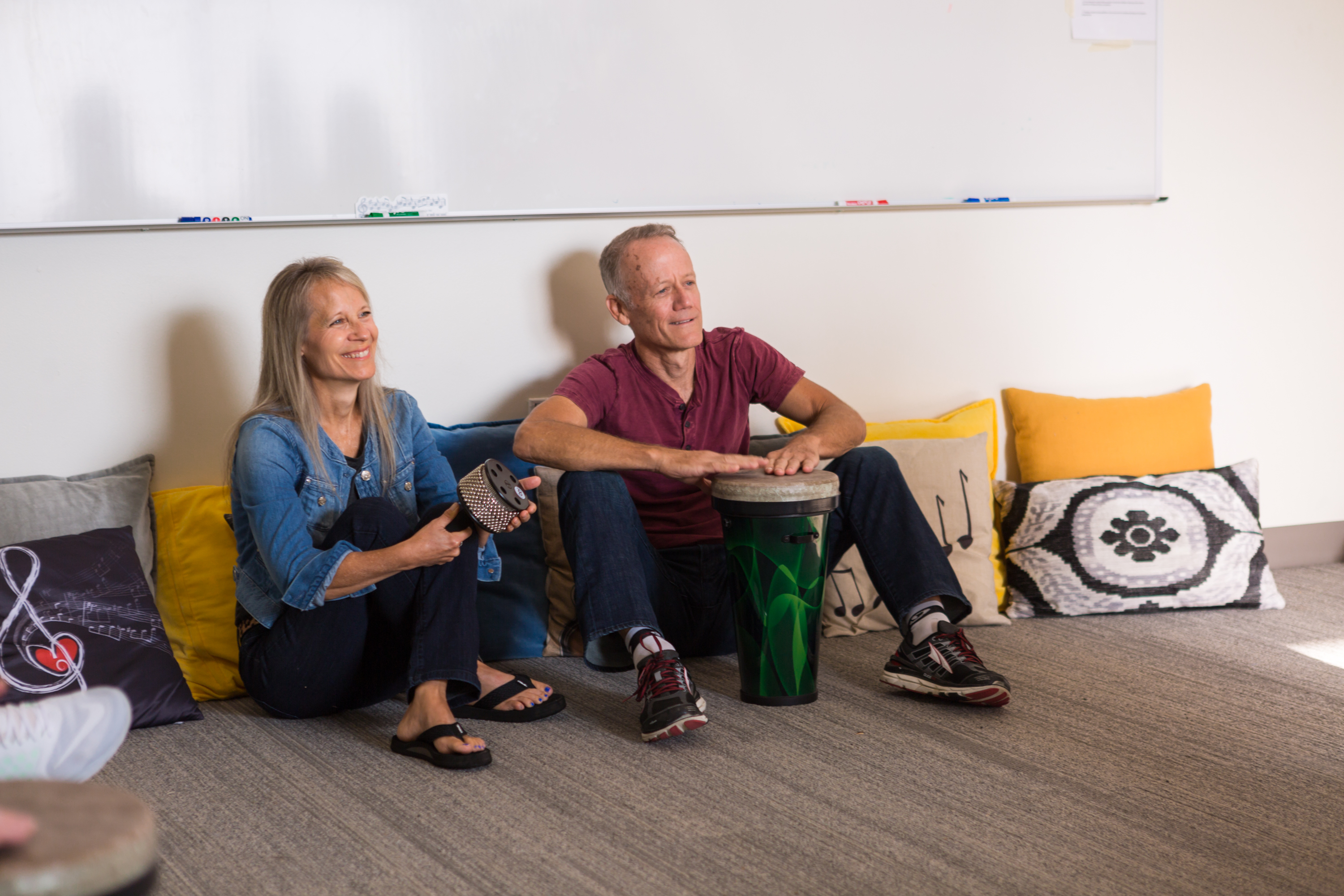 Imagine evidence-based psychotherapy such as Cognitive Behavioral Therapy or Dialectical Behavioral Therapy combined with integrative therapies like Art, Music, Recreation, Horticulture, and Pet Therapy as well as yoga and nutritional counseling delivered in a Learning Kitchen. That combination coupled with core values of Hope, Excellence, Trust and Compassion became the foundation of the care HopeWay now provides.
This vision would not be possible to execute without a beautiful campus and a talented staff. Due to the extraordinary generosity of hundreds of donors who believed in this mission, we were able to acquire and renovate a twelve-acre campus complete with a main building, gym, walking trails, gardens and even an outdoor meditation pavilion.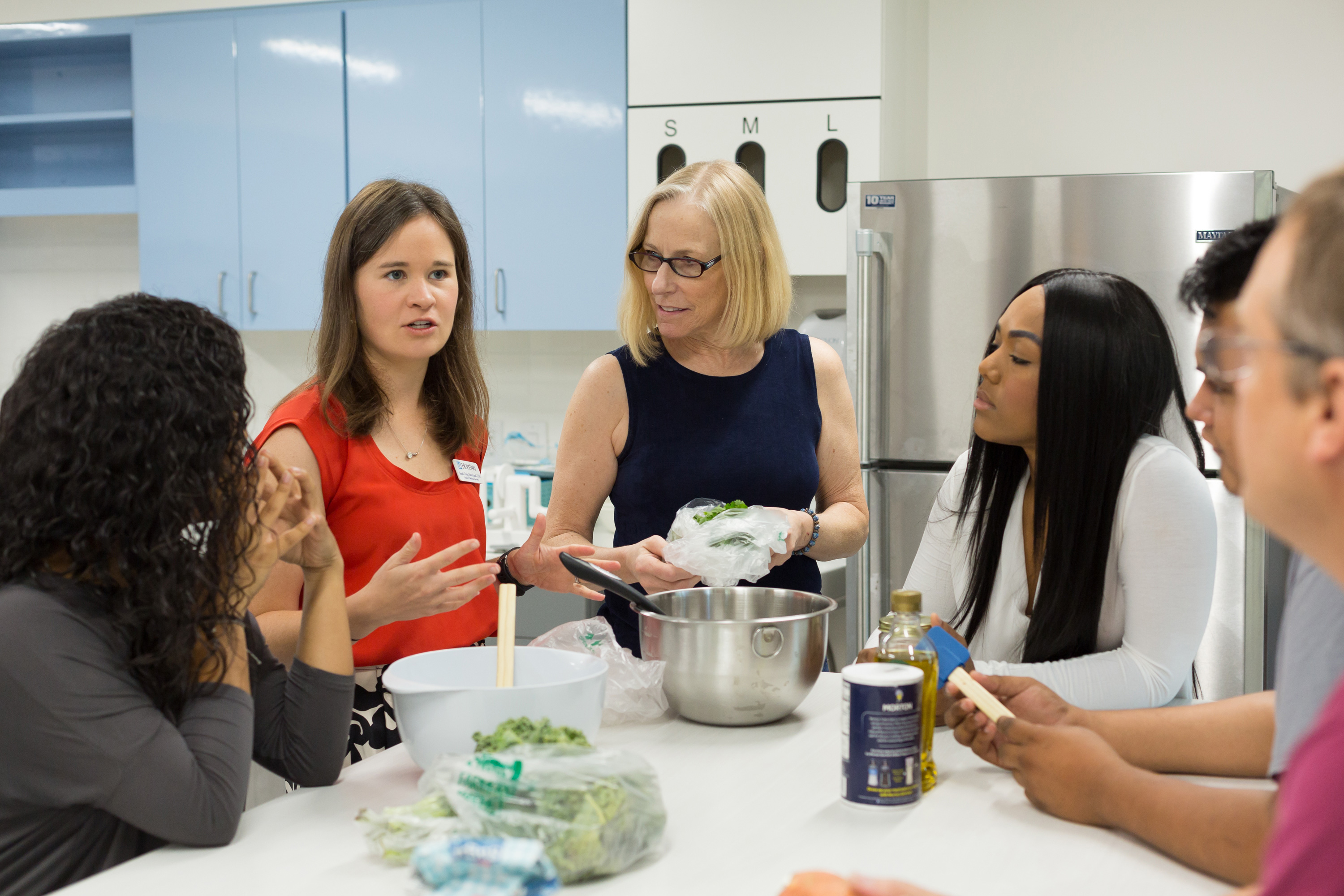 The staff is a "family called to our mission" and extends that feeling to the clients and families we serve. There are presently four psychiatrists, 16 therapists, 13 nurses and 10 techs that comprise the bulk of our 65 full time staff.
None of this matters unless the clients who come to HopeWay feel they have truly altered their trajectory toward a life filled with Hope. Our initial outcome studies are validating the approach we are taking, and over 97% would recommend HopeWay to a family member or friend.
This idea that was conceived in the summer of 2013, and became a reality in December of 2016, is now a growing community that just served its 500th client in one of our three levels of care.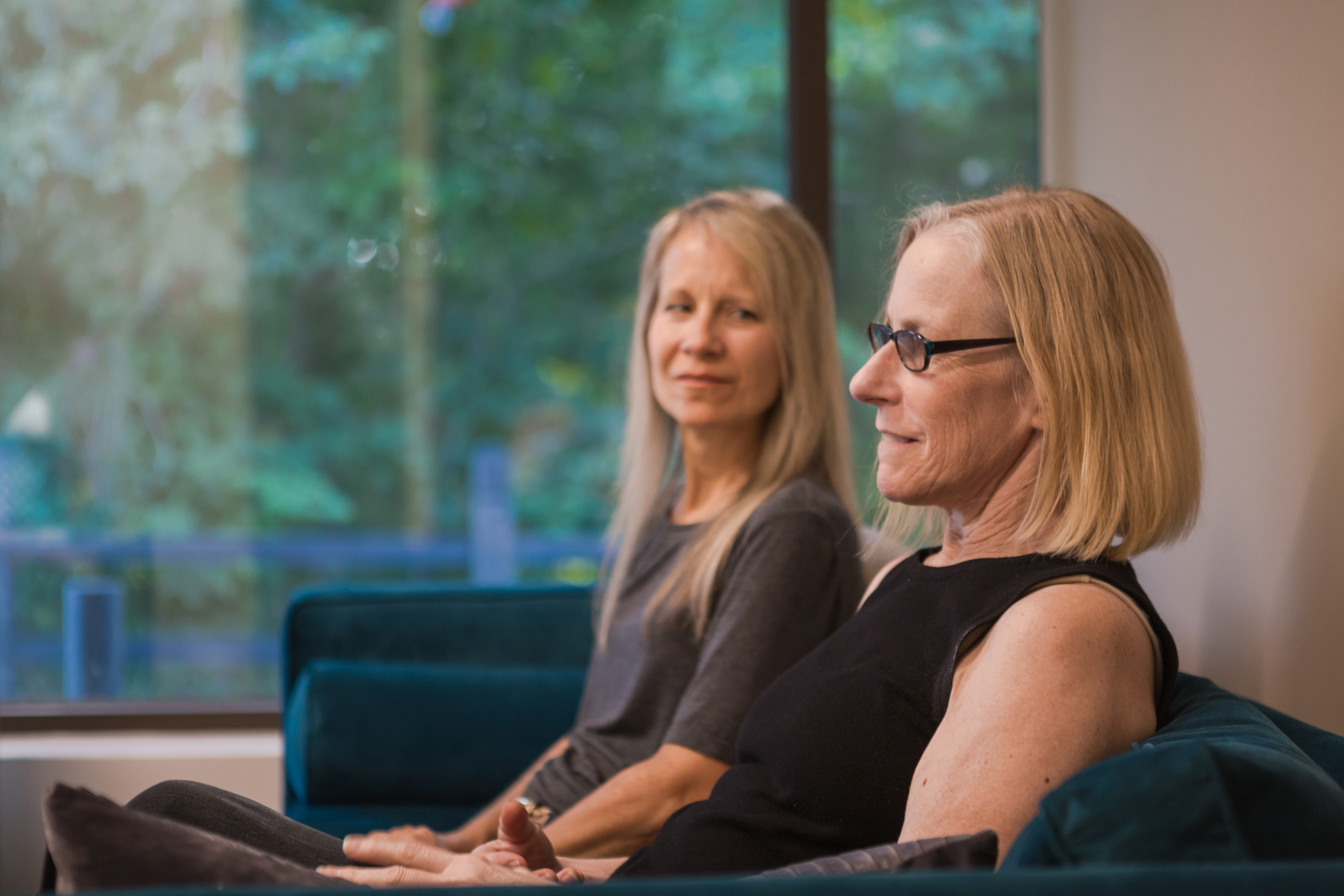 HopeWay is inspiring Hope, one client at a time, by shining a light on the path to wellness, and easing the burden on families and friends who care so deeply about those entrusted to our care. We treasure the notes we receive from clients who have participated in the HopeWay community.
We keep a scrapbook of these letters, and many say HopeWay either "changed my life" or "saved my life." There is no better answer to the question "Why HopeWay?"
With Gratitude for our Amazing Staff,
Betsy and Bill Blue
Co-Founders of HopeWay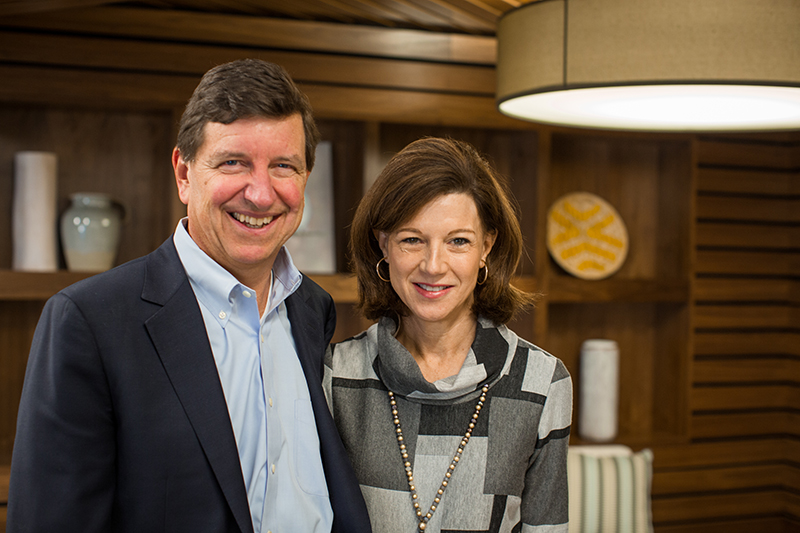 Admissions Criteria