Back to All
A Story of Hope: Meet Mary Anne
June 29, 2017
I'm 69 years old and have suffered from depression and bipolar disorder for the last 40 years. I've had many ups and downs with my health and my family and have probably been in 10 facilities throughout my life. After a hip operation, I once again fell into a deep depression and I wasn't getting better. Then my daughter found HopeWay and said, "Mom, you have to go to this program. You're not getting any better and we don't know what do to for you."
HopeWay's program really works. Everyone sees a psychiatrist and has their own therapist; there are supportive group sessions and HopeWay even helps you when you're getting ready to leave so you can figure out if you're going back to a job or college or your family. It's a total package and that's why it works. None of the other programs I've experienced offer all of this in one place.
Now I'm going about living my life. I've accomplished what I want to accomplish. I am driving again, enjoying laughing with my grandchildren, enjoying the flowers, traveling, and I have the tools to rid my life of people who aren't good for me and manage my manic behavior when it arises.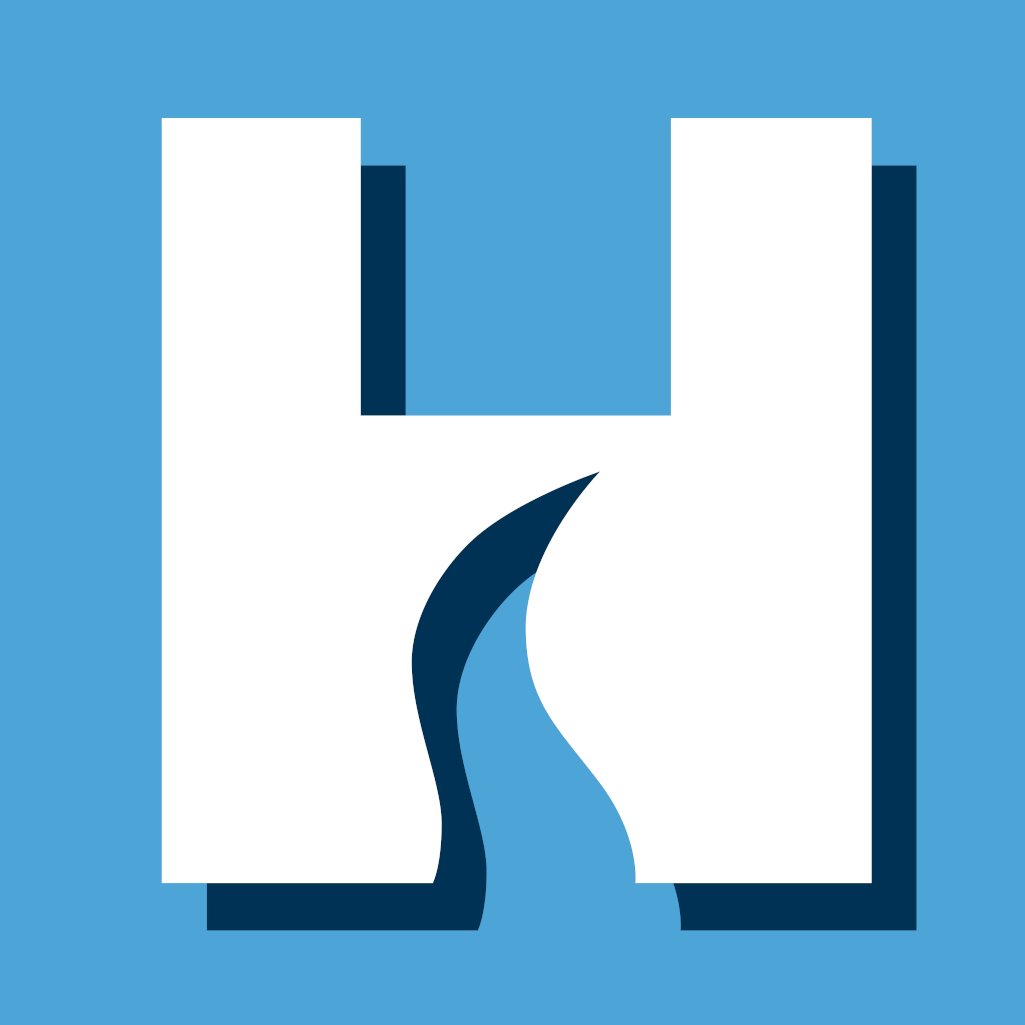 Admissions Criteria