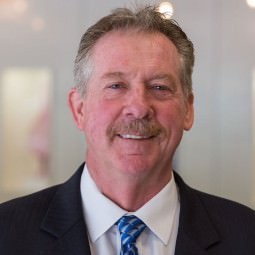 Alan Bozman, PhD
Chief Clinical Officer
Credentials
University of Maryland, Bachelor of Arts Criminology
University of Maryland, Bachelor of Science Psychology
University of Houston, Masters Clinical Psychology
University of Houston, Ph.D. Clinical Psychology
Licensed Clinical Psychologist, North Carolina
Chief Clinical Officer at HopeWay
As the Chief Clinical Officer at HopeWay, Dr. Bozman oversees the clinical team, clinical schedule and program development. He also facilitates groups, manages an individual case load and administers psychological testing.
Leadership & Treatment
Dr. Bozman is a clinical psychologist who specializes in individual, family, and group psychotherapy as well as psychological assessment. He has served in various leadership roles including the Vice President of Operations for Monarch where he was responsible for overseeing the operation, program development and growth of several different facilities serving both children and adults. Dr. Bozman also worked for Atrium Health for ten years in various roles including his most recent position as Assistant Vice President of Behavioral Health Services. Throughout his career, he has worked in all levels of care serving both adults and adolescents. He has also appeared on local talk shows, in the print media and on the radio as an expert in the field of psychology.
Dr. Bozman and his wife have three adult children. He recently became a certified beekeeper and enjoys hiking in his spare time.
Back to All