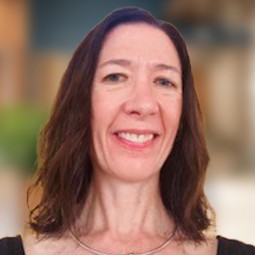 Michelle Pent, MD, MPH, DFAPA
Psychiatrist
Credentials
University of Chicago
Harvard University, Master's Degree in History of Science
Tufts University, Master's Degree in Public Health
Tufts University School of Medicine, MD
Harvard Medical School, Psychiatry Residency Training
Board Certifications
General Psychiatry
Addiction Medicine
Dr. Pent is a psychiatrist with board certifications in Psychiatry and Addiction Medicine.
She grew up in San Diego, and attended college at the University of Chicago. Dr. Pent has a Master's Degree in the History of Science from Harvard University and a Master's Degree in Public Health from Tufts University. She attended medical school at Tufts University School of Medicine and completed her residency training in psychiatry at Harvard Medical School, where she served as the Chief Resident for Massachusetts Mental Health Center and the Boston Healthcare for the Homeless Program.
Medication-Assisted Treatment (MAT)
She has interests in primary care integration, treatment for co-occurring disorders, and has worked extensively in outpatient and residential substance abuse programs and in outpatient and inpatient psychiatry programs.
Dr. Pent was awarded a distinguished fellowship by the American Psychiatric Association in 2019 and currently practices and consults with healthcare organizations in North Carolina, California and New Mexico.
Back to All