HopeWay Events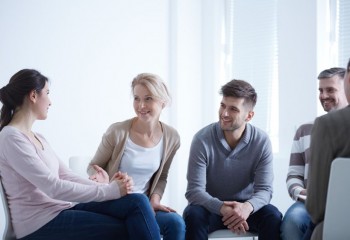 #TalkAboutIt | Free Mental Health Awareness Activities
Thank you for your interest in HopeWay's community awareness campaign, #talkaboutit. We hope this initiative will inspire open conversations about mental health and wellness, with the assumption that making connections with others in this way will spread hope among friends, families, and colleagues. We encourage small organic groups ranging from two to ten people to gather in person or virtually for these discussions. Some small group examples are supper or book clubs, women's or men's groups, or departments within a corporation.
View Event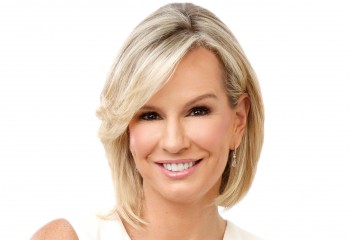 An Evening with Dr. Jennifer Ashton
HopeWay presents the 4th Annual George C. Covington Educational program, An Evening with Dr. Jennifer Ashton, Chief Medical Correspondent for ABC News.
View Event