Back to All
#TalkAboutIt | Free Mental Health Awareness Activities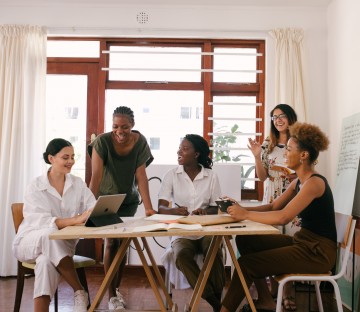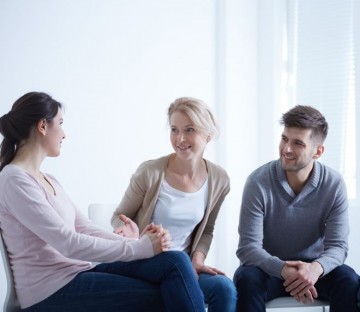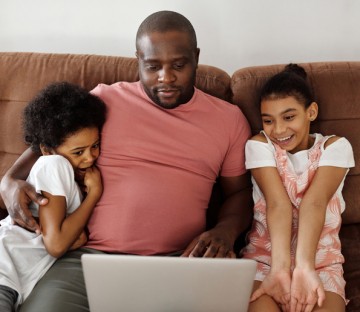 Thank you for your interest in HopeWay's community awareness campaign, #talkaboutit. We hope this initiative will inspire open conversations about mental health and wellness, with the assumption that making connections with others in this way will spread hope among friends, families, and colleagues. We encourage small organic groups ranging from two to ten people to gather in person or virtually for these discussions. Some small group examples are supper or book clubs, women's or men's groups, or departments within a corporation.
1. Choose the specific conversation that is appropriate for your group.
2. Download the materials directly from this site OR fill out this form and we'll get you what you need.
3. After having your group conversation:
- Follow @hopewayclt on Instagram.
- Take a picture with the initialed #talkaboutit sign.
- Tag @hopewayclt with #talkaboutit and #hopetalks.
Follow us on social media!
For additional information about HopeWay, click here.