Back to All
Hoops for HopeWay
Be a Champion for Mental Health.
Come out to cheer on all the teams participating in this exciting basketball competition!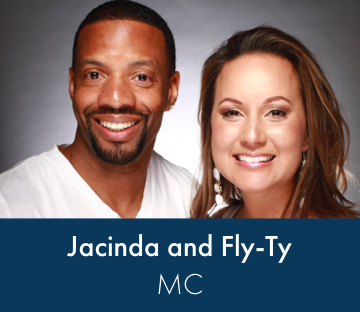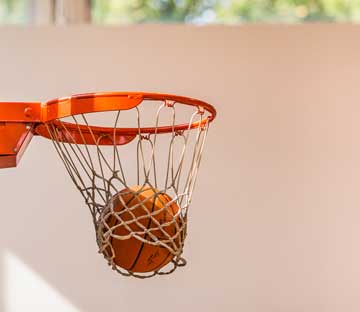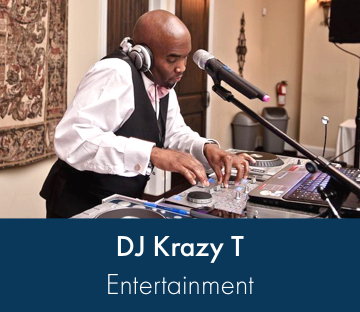 Hoops for HopeWay is a fun, action-packed basketball competition and entertainment event for all ages that will support the life changing work HopeWay is doing in the community as well as raise awareness for mental health issues.
The event will be hosted in our own campus gymnasium, a 13,000 square foot facility that is an integral space for our clients during their treatment. Featuring two basketball courts, a fitness room and music room, clients have plenty of opportunities to build their health and wellness through recreational therapy activities.
On-Court Activities
3-on-3 Tournament - Sponsors only. Bring your team to compete, or come enjoy watching your friends, neighbors or colleagues break a sweat for a good cause.
Chance to Win Prizes - All teams will be competing for great prizes which will be awarded to the half-court shot competition winner and to the 3 tournament bracket winners.
Food Truck - Feed your appetite with fantastic grub from a local food truck.
If you'd like to make a donation to Hoops for HopeWay, please visit our Support page.
Please Review The Terms and Conditions

This Release and Waiver of Liability (the "Release") is executed by (the "Guest") in favor of HopeWay Foundation, dba HopeWay, a non-profit corporation, and its directors, officers, employees (collectively, "HopeWay").

The Guest desires to attend an educational event at HopeWay and engage in the activities related to being an event participant. The Guest does hereby freely, voluntarily and without duress execute this Release under the following terms:

WAIVER AND RELEASE. The Guest does hereby release and forever discharge and hold harmless HopeWay and its successors and assigns from any and all liability, claims and demands of whatever kind of nature, either in law or in equity, which arise or may hereafter arise from the Guest's activities at HopeWay. The Guest understands and acknowledges that this Release discharges HopeWay from any liability or claim that the Guest may have against HopeWay with respect to any bodily injury, personal injury, illness, death or property damage that may result from Guest's activities HopeWay, whether caused by the negligence of HopeWay or its officers, directors, employees, or agents or otherwise. The Guest also understands that, except as otherwise agreed to by HopeWay in writing, HopeWay does not assume any responsibility for or obligation to provide financial assistance or other assistance, including but not limited to medical, health or disability insurance, in the event of injury or illness.

MEDICAL TREATMENT. Except as otherwise agreed to by HopeWay in writing, the Guest does hereby release and forever discharge HopeWay from any claim whatsoever that arises or may hereafter arise on account of any first aid, treatment or service rendered in connection with the Guest's activities at HopeWay.

ASSUMPTION OF THE RISK. The Guest understands that the conference/workshop/event at HopeWay may include activities that may be hazardous to the Guest. In connection thereto, the Guest recognizes and understands that activities at HopeWay may, in some situations, involve inherently dangerous activities. The Guest hereby expressly and specifically assumes the risk of injury or harm in these activities and releases HopeWay from all liability for injury, illness, death or property damage resulting from the activities of the Guest at HopeWay.

INSURANCE. The Guest understands that, except as otherwise agreed to by HopeWay in writing, HopeWay does not carry or maintain health, medical, or disability insurance coverage for any Guest. Each Guest is expected and encouraged to obtain his or her own medical or health insurance coverage.

PHOTOGRAPHIC RELEASE. The Guest does hereby grant and convey unto HopeWay all right, title and interest in any and all photographic images and video or audio recordings made by HopeWay during the Guest's activities at HopeWay, including, but not limited to, any royalties, proceeds or other benefits derived from such photographs or recordings.

OTHER. The Guest expressly agrees that this Release is intended to be as broad and inclusive as permitted by the laws of the State of North Carolina, and that this Release shall be governed by and interpreted in accordance with the laws of the State of North Carolina. The Guest agrees that in the event that any clause or provision of the Release shall be held to be invalid by any court of competent jurisdiction, the invalidity of such clause or provision shall not otherwise affect the remaining provisions of this Release which shall continue to be enforceable.

For any other event-related questions, please contact Morgan Liles or Katie Young with the Development Offices from HopeWay at (980) 859-2106.
Help make this event a slam dunk for mental health.
If you are interested in becoming a SPONSOR, through cash gift or in-kind prizes for participants, please contact:
Morgan Liles or Katie Young with the Development Office at HopeWay 980-859-2106