Back to All
The Sooner, The Better: Addressing Today's Adolescent Mental Health Crisis
HopeWay is thrilled to welcome Dr. Harold Koplewicz, one of the nation's leading child and adolescent psychiatrists and the founding President & Medical Director of the Child Mind Institute to speak on the current state of child and adolescent mental health in our nation and community. He will address the top challenges our youth are facing and ways to offer meaningful support and help build resiliency. On Wednesday, September 13th , Dr. Alyson Kuroski-Mazzei, HopeWay's CEO & Chief Medical Officer will sit down with Dr. Koplewicz for an honest and impactful conversation that you do not want to miss.
---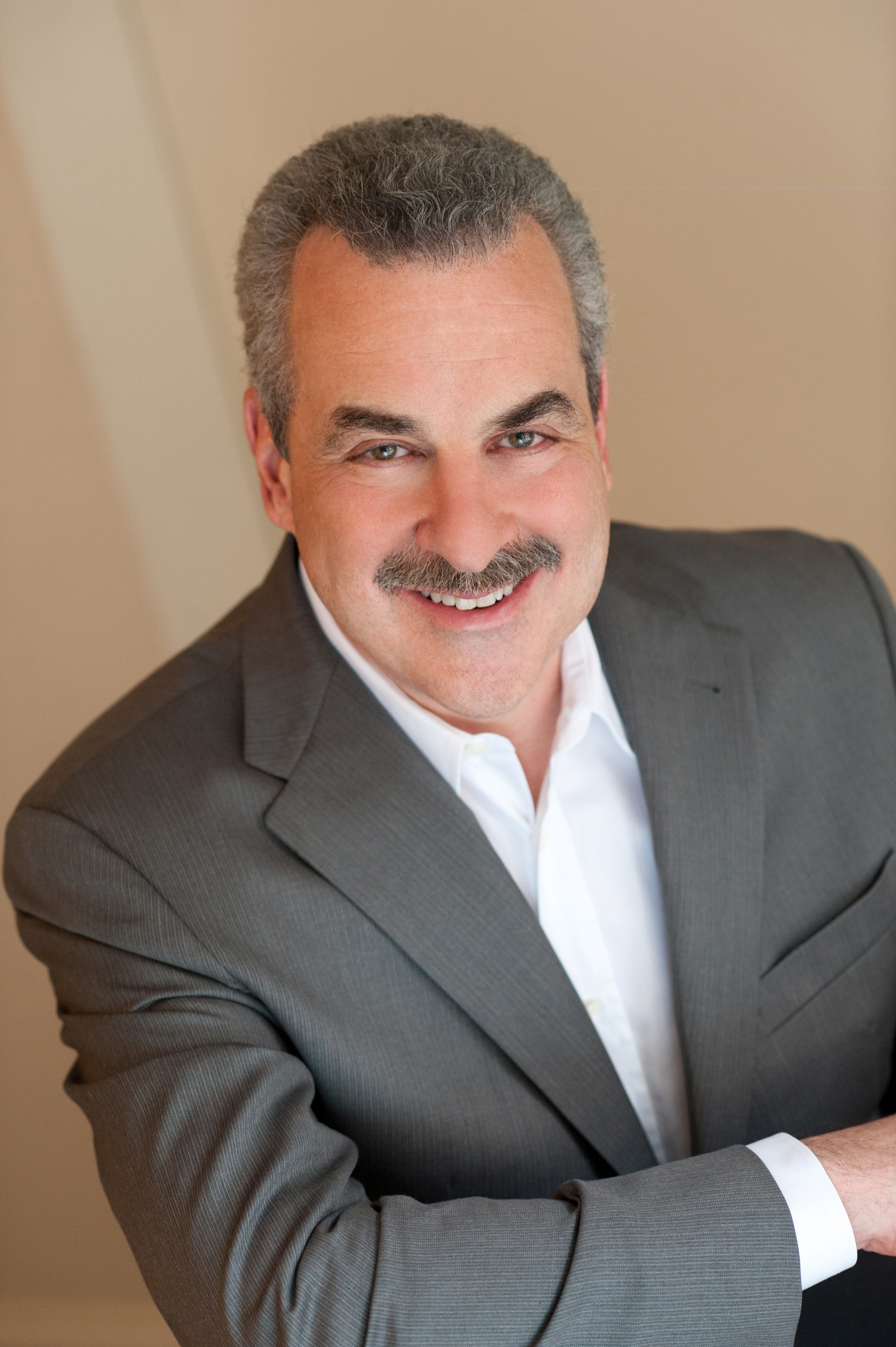 Harold S. Koplewicz, MD, is the founding president and medical director of Child Mind Institute, the only independent national nonprofit dedicated to child and adolescent mental health. He is the editor-in-chief of the Journal of Child and Adolescent Psychopharmacology and author of several books, including The Scaffold Effect: Raising Resilient, Self-Reliant and Secure Kids in an Age of Anxiety.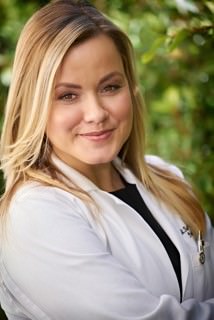 Alyson R. Kuroski-Mazzei, DO, DFAPA, FASAM, is a triple-board certified psychiatrist and the CEO & Chief Medical Officer of HopeWay. Under her leadership, HopeWay has grown to serve children, adolescents and adults who have psychiatric, medical and substance use disorders, and is now recognized as a national leader in evidence-based mental health care. Dr. Kuroski-Mazzei is a passionate physician executive dedicated to the well-being of her clients, their families and our community.
Event Details
Wednesday, September 13th
6:00pm - 7:30pm
Central Piedmont Community College
Parr Center, New Theater
1201 Elizabeth Ave, Charlotte, NC 28204
Tickets $35.00
To purchase tickets, click here.
Diamond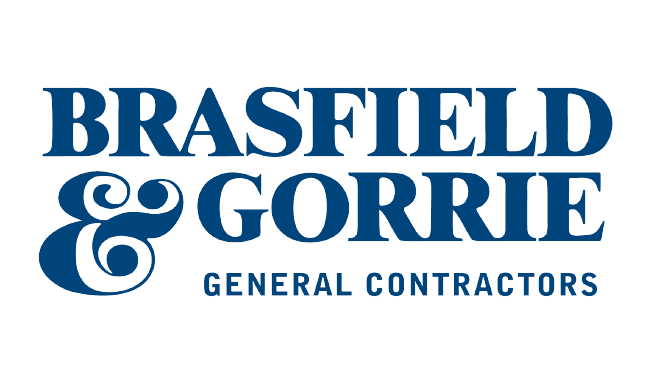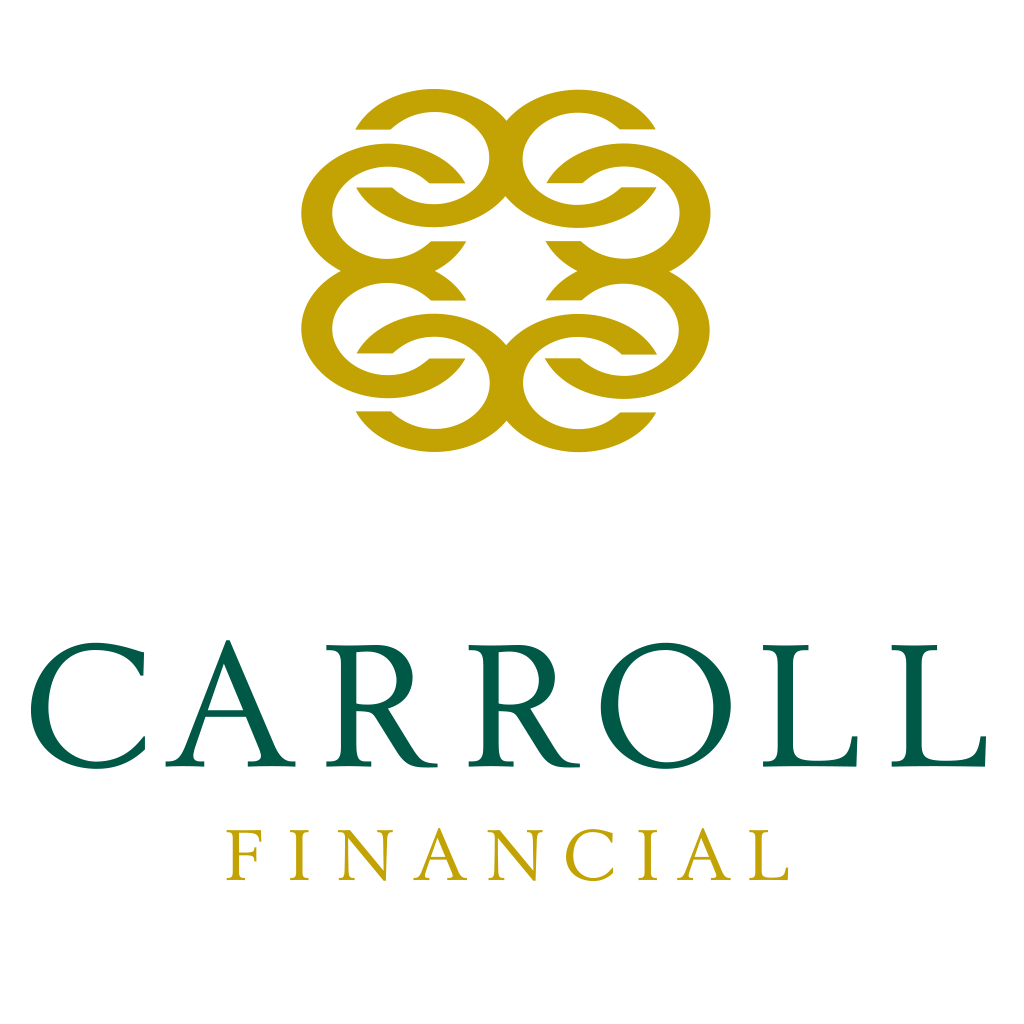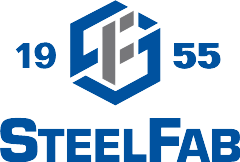 Platinum





Gold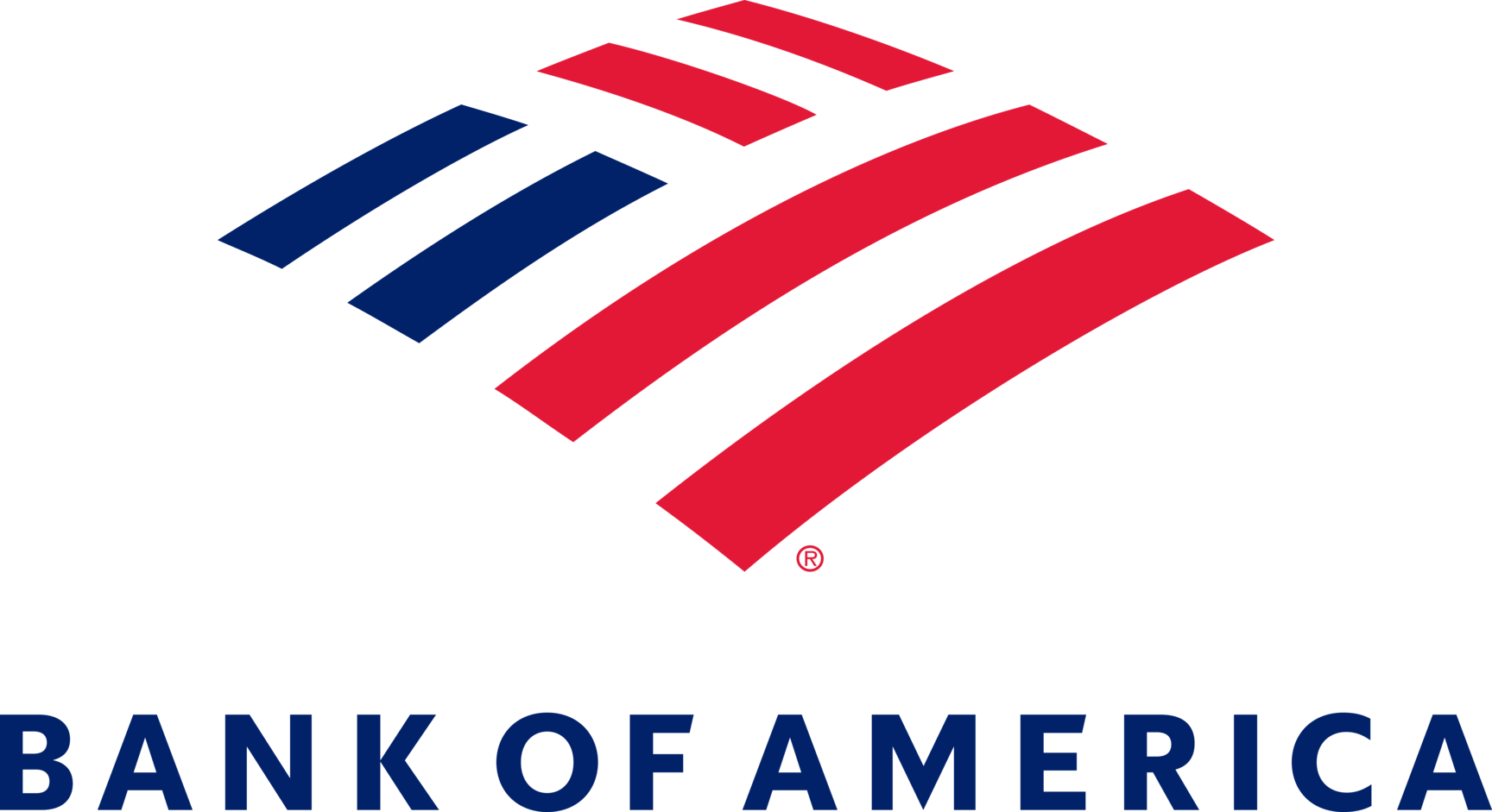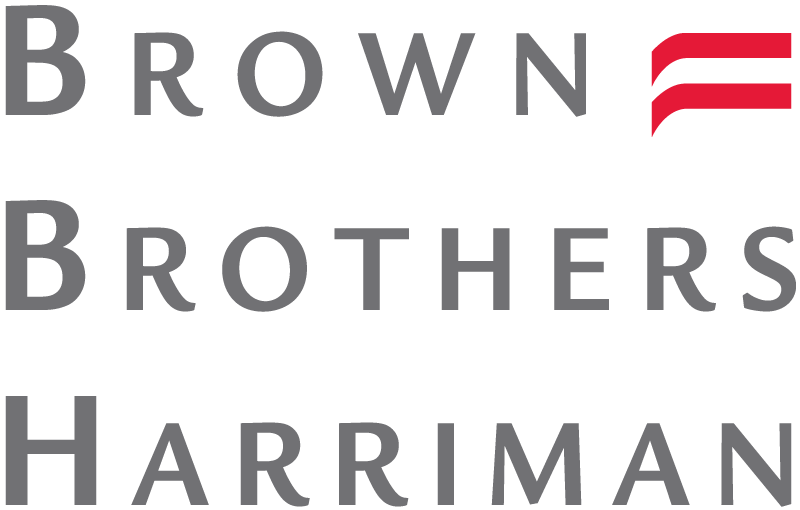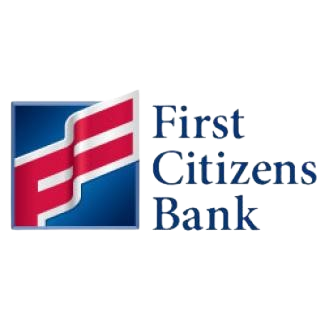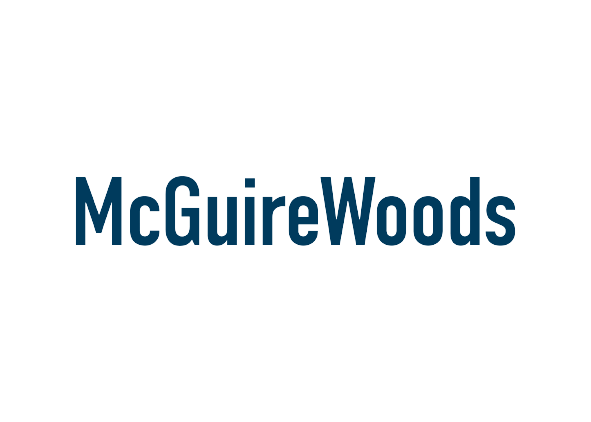 Silver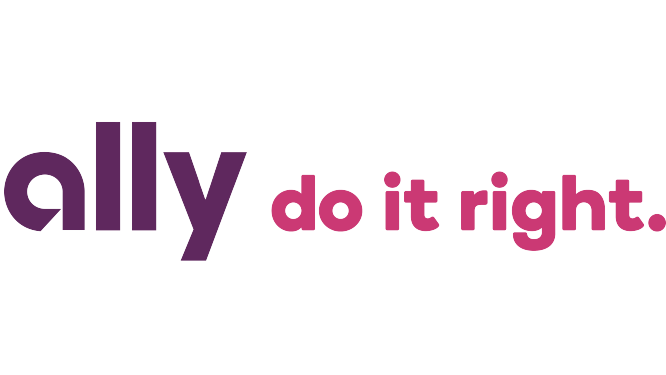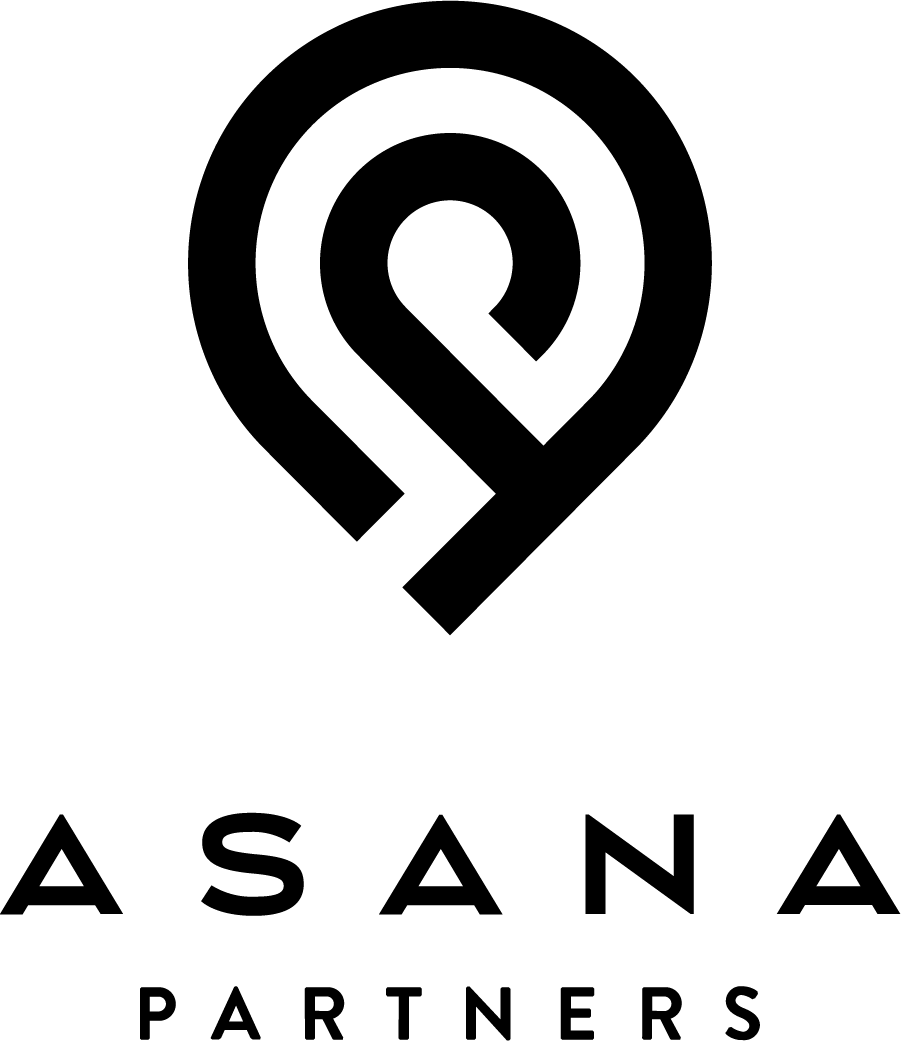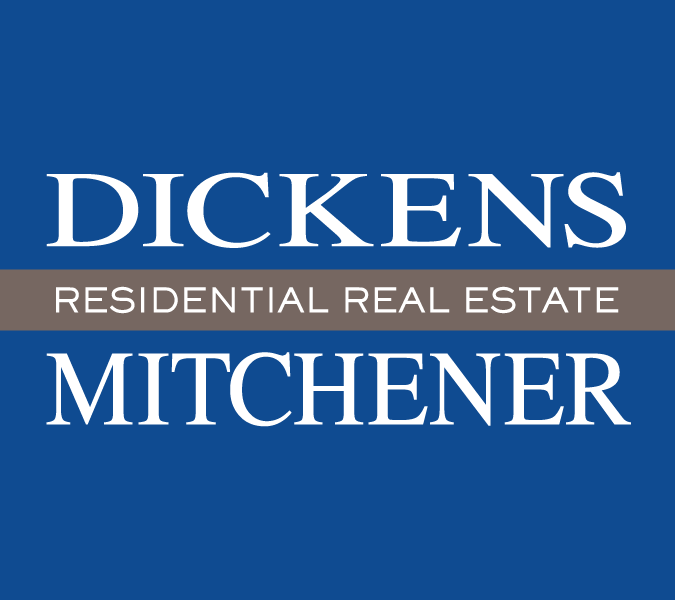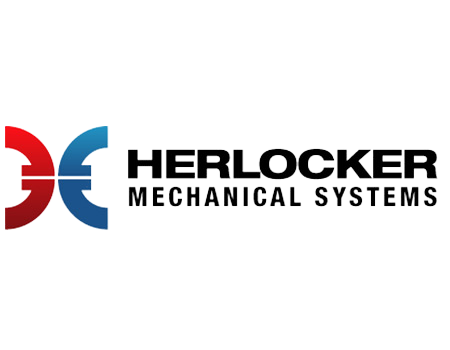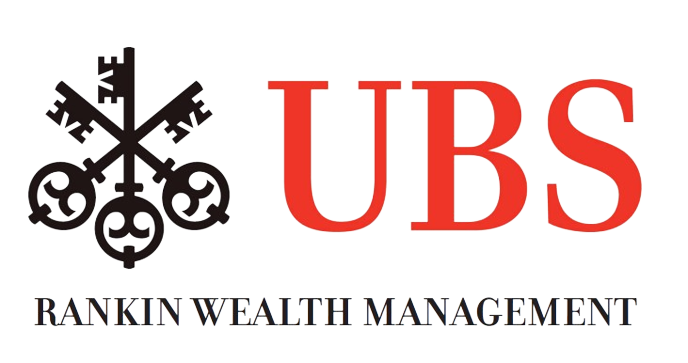 Bronze