Back to All
5 Years Strong
November 30, 2021

Over the past five years, we have seen firsthand the ripple effect of HOPE. It can start small, maybe even with one person and then it grows and spreads. HOPE becomes an unstoppable force propelling people forward and helping them realize everything will be okay.
As we celebrate our 5th anniversary, we are grateful for your support in helping us instill hope while providing life-saving mental health treatment.
Click the image below to watch HopeWay's 5th anniversary video.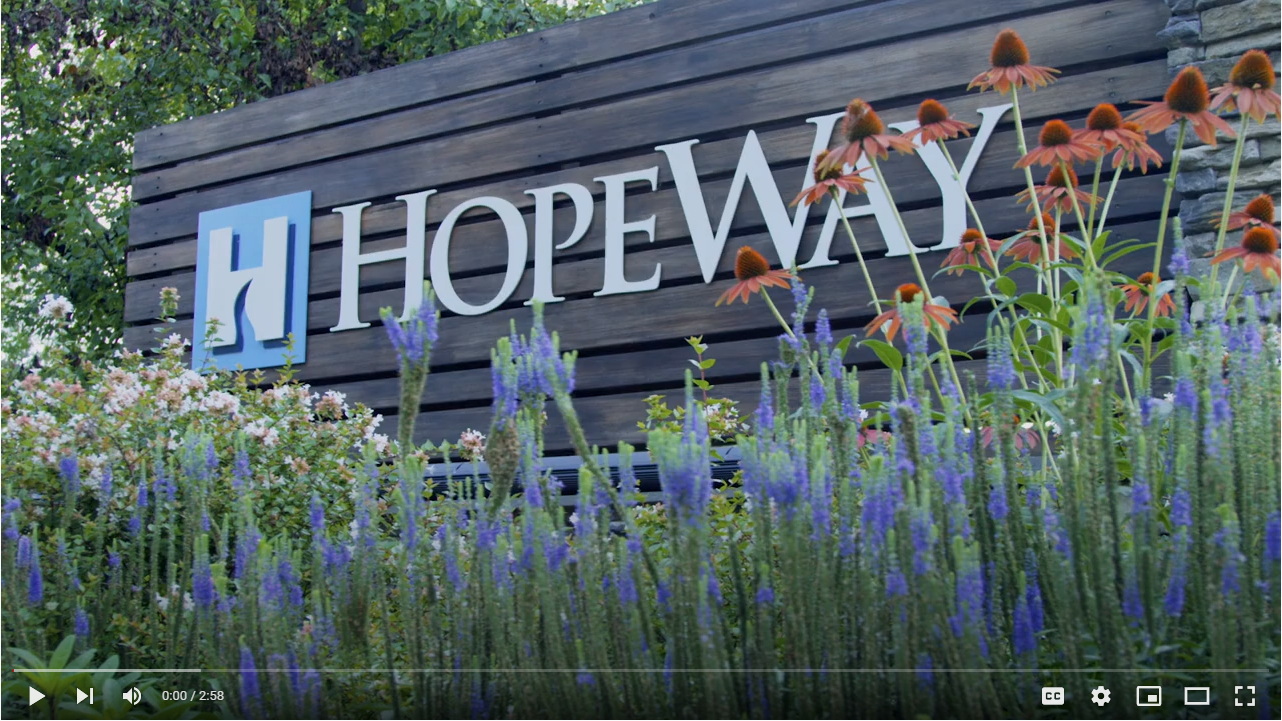 Learn About HOPE